LASSA FEVER: Medical & Health Workers Union Warns Against Consuming Soaked Garri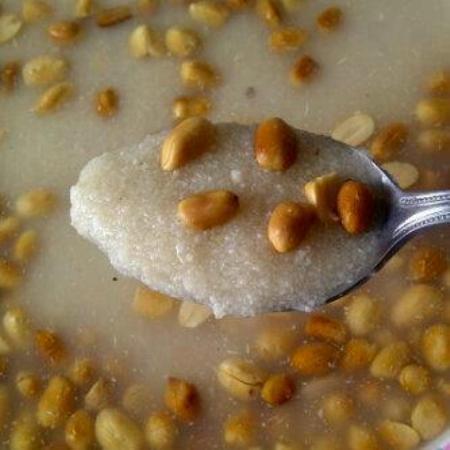 The Lagos State Council of the Medical and Health Workers Union has reportedly warned the public to shun the consumption of soaked garri as a precautionary measure to avoid falling prey to the dreaded Lassa fever which has so far killed over 40 persons since its outbreak in the country.
Speaking with the News Agency of Nigeria (NAN) in Lagos, Chairman of the union, Razak Adeofalade, said,
"We are going to encourage members of the public to depart from the process of drinking garri at this moment, it is better that the cassava flour is utilised for `eba,' because of the use of hot water. We are waging total war and that is: `War against Rats,' and that is what we are going to do to ensure we do not have another victim of Lassa Fever in the state.We will also be telling them to ensure that their fruits and raw vegetables are properly washed if they must be consumed raw and cook to the appropriate temperature. The whole essence is to enlighten our people because education carries a lot of weight in this whole activity."
He also urged the public to adopt best food storage practices to prevent the epidemic.