Parents' Outcry as Man Abducts Their 13-Year-Old Daughter & Forces Her to Marry Him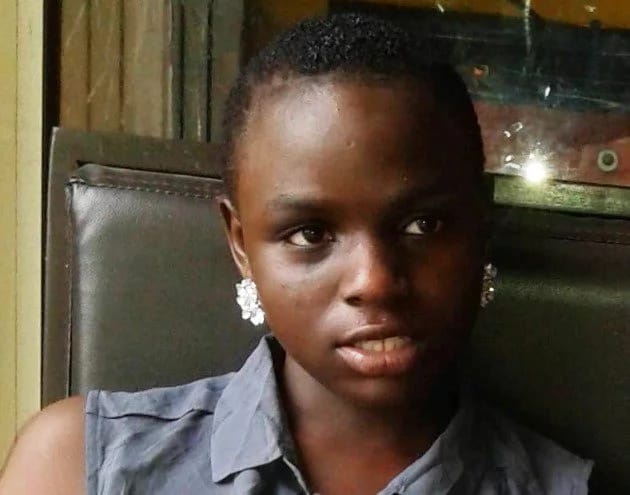 A 13 year old girl, Ese Rita Oruru, was allegedly abducted by a man in Bayelsa state, converted to Islam and forced into marriage.
The man simply identified as Yinusa who resided in Opolo, Yenagoa, had abducted Ese on August 12 2015 and eloped with her to Kano. He has since refused to allow her return home.
According to The Sun, the parents of the victim have made several futile visits to Kano to get their daughter back, however, Yinusa's kinsmen insisted that Ese, who they now refer to as 'Aisha', belongs to them as they are ready to pay her bride price.
The matter was reported to the Police and the Department of State Security (DSS) but their promise to bring Ese home has remained unfulfilled, forcing the parents to take the issue to youth and civil society groups.
Mr. Kizito Andah of the Child Protection Network, said,
"We strongly believe that the said Miss Ese Rita Oruru has not only has been hypnotized but also recruited as a tool in the hand of an Islamic fanatical group in Kano State. Miss Ese Rita Oruru is only 13-years-old and cannot give informed consent to marriage and is still held hostage. Mr. and Mrs. Charles Oruru are petty traders who are putting all efforts to meet the needs of their children."
He added that civil society and youth groups in Bayelsa are ready to stage a protest and press home the demand for Ese's release from the custody of her abductors.