#FreeEse as Kano Man Kidnaps And Forcefully Marries A 13 Year-Old Bayelsan Girl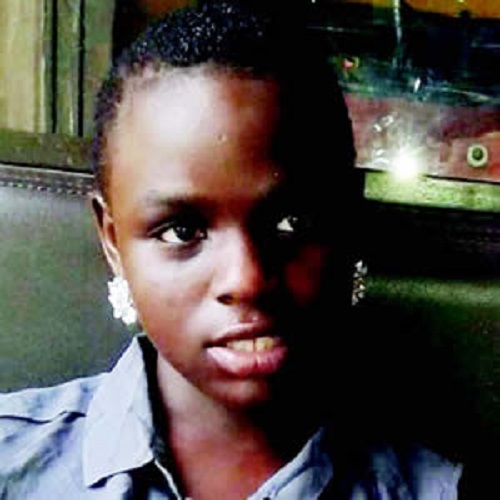 Punch newspaper released a report that a 13 year- old Bayelsan girl, Ese Oruru, was kidnapped and taken to Kano state about a year ago by a man who claims to have islamised and married her.
Charles Oruru, the father of the girl, narrated his ordeal in this interview with Simon Utebor of Punch newspaper. The interview revealed that the young child was abducted by one Yinusa, a keke napep driver who patronised Ese's mother, Mrs Rose Oruru, a food seller and was taken to Kano State where he claimed to have married and converted her to islam.
Almost a year after their daughter's kidnap, Mr and Mrs. Oruru have not retrieved their daughter from this kidnapper. The Emir of Kano is said to be harboring the man in question and he is being protected by the Sharia law in Kano State. Several attempts have been made by the family of Charles Oruru to get their daughter back but to no avail.
The young child who just turned 14 last week has only communicated with her family once since her kidnap when she was allowed to place a call to her mother in October last year.
Punch newspaper has launched a campaign, #FreeEse that has become popular on social media since the release of the statement.
See full interview here...