Was I Wrong To Send A Friend Request To Hubby's Friend's Hubby?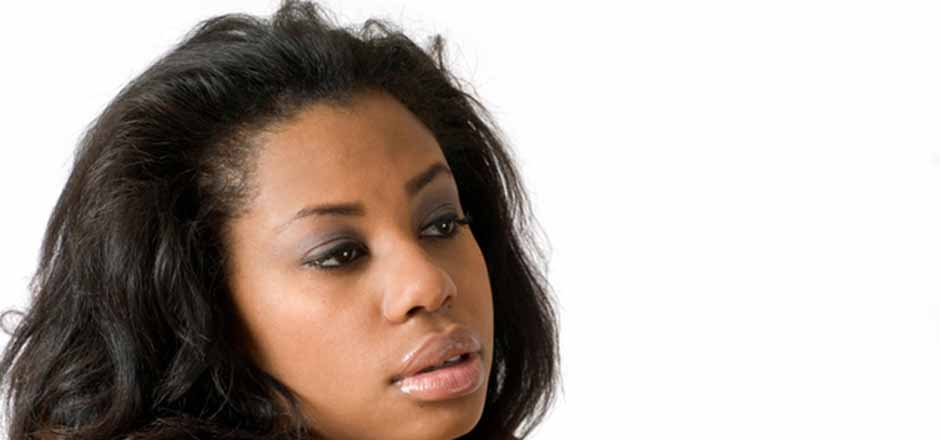 I'm a 25 year old whose marriage is less than 2 years with a 10 months-old daughter.
Hubby has a married female friend who is quite close to him. In fact, they have been friends even before we got married at all and use endearments such as 'sweety' , 'honey', and 'Shugah' while addressing each other. Even the lady's husband is aware of their friendship.
Initially, I complained, but he assured me nothing is going on, that they are just good friends and nothing more. It almost cost serious issues in my home, but I decided to let it be, telling myself God will judge them if their relationship is more than he is saying it is.
Sometime last year, I sent a Facebook request to the lady's husband and the next day, hubby confronted me, asking if I was a friend to him or have ever seen or spoken to him. I was shocked and told him I sent the request innocently, since we were all trying to be cool with their friendship. That issue ended after I canceled the friend request.
However, just yesterday, hubby was telling me how the lady recently brought up the topic again and was still amazed that I could send her hubby a friend request. She said I was being childish for thinking since she is chatting with my hubby, I should also do the same with hers.
The lady in question is 6 years older than I am, has two children and is currently pregnant with her third.
My question is this, was I wrong to send her hubby a friend request? Why is she still having that in mind after almost a year? Should I go to her office and talk it out with her and really understand her issue with me? Or should I let the sleeping dog lie. Note: They are not having any romantic relationship.