Police Detain Queens College Teacher, Olaseni Oshifala, Over Alleged Sexual Harassment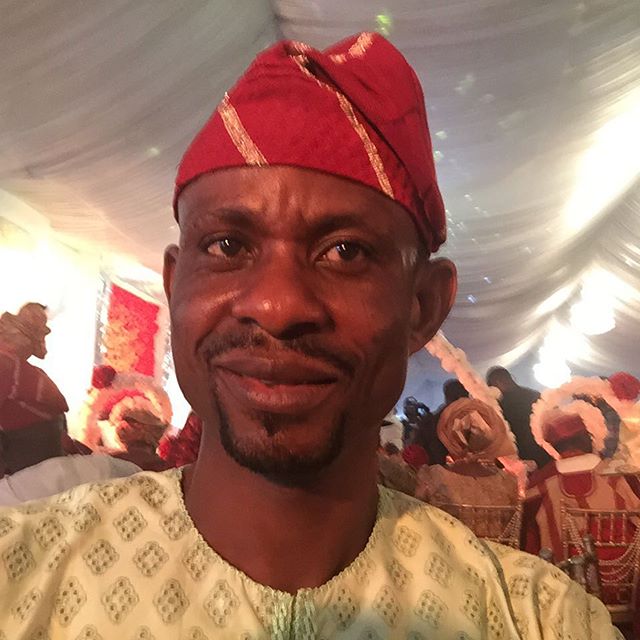 The Queens College teacher accused of sexually molesting a yet-to-be-identified JSS2 pupil of the school, Mr. Olaseni Oshifala, has reportedly been detained by the police.
According to The Nation, a member of staff of the school said the embattled biology teacher reported at the police station on Monday but was not allowed to go home.
READ ALSO: See Queens College's Reaction to Alleged Sexual Harassment Report
Olaseni, who claims the saga is the antic of those jealous of his success in the school, had previously visited the police to complain about the "false accusations" against him.
Meanwhile a source at the school revealed,
"We are expecting the ministerial panelists.  So many organizations are coming around to investigate the case – UNICEF, Lagos State House of Assembly, Lagos State Ministry of Youth and Sports, etc.  About 10 members of staff met with the Commissioner of Police today."