8 Things You Should Do to Keep Your Marriage Afloat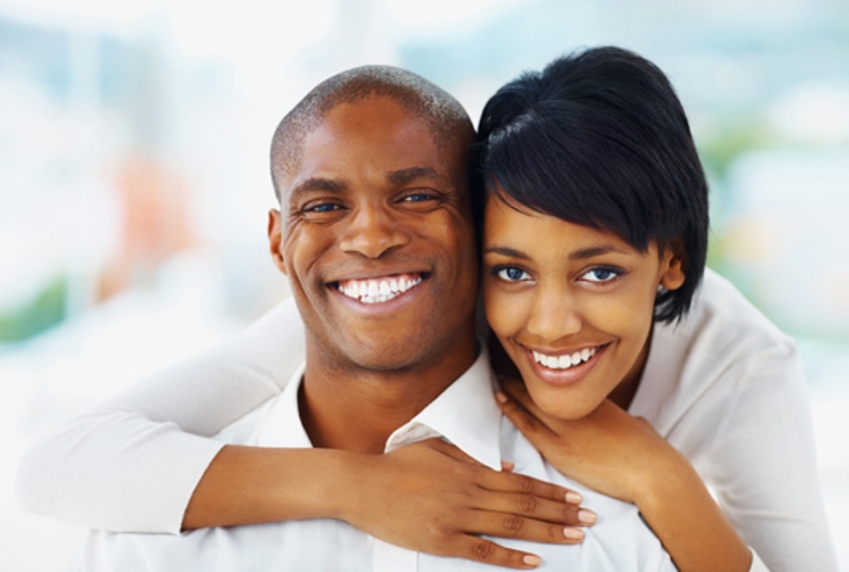 Do you feel like your marriage is becoming stale and you've lost all excitement and passion that once rocked your relationship? Are you thinking of ways to reconnect with your spouse and bring back the spark and romance in your marriage? Here are some valuable tips…
1. Date Each Other On A Regular
Have date nights. Get your mum or a dependable nanny to watch the kids, so you know they are in good care. You could make a reservation at a restaurant you both love or go watch a show you both enjoy and talk about old times. Keep conversations concerning the kids to a minimum.
Alternatively, go watch a movie together, take a walk through the mall holding hands. What matters is planning activities that you'll both enjoy. If you love dancing, bowling, window shopping or whatever else, the point is for you to do these things together – without the kids.
2. The Surprise Element
An occasional surprise is one sure of way of keeping the romance alive in your marriage. Whether it's a reservation at a spa for just the two of you, showing up during lunch time at their office, bringing home their favourite fast food or leaving love notes where they'll find them (you can imagine them smiling already as they read). Women, especially, find surprises pleasant and romantic.
3. Show Affection
Whenever you get the chance, reach out to each other with a sweet gesture of love. It could be a light massage when you are both on the sofa or a little feet, shoulder or head massage. Hugs, kisses, holding hands and light caresses are all thoughtful gestures and easy ways to stay physically and emotionally connected to your partner.
READ ALSO: 7 Listening Tips to Nurture Your Marriage
4. Have a Laugh Together
Loosen up a little bit and do the things that make you both laugh. Play a game or watch a silly movie that's sure to get you both giggling. Go for comedy shows, watch some crazy YouTube videos together or share a really funny joke that you heard somewhere. Laughter has be proven to be an effective relief for stress, and it's a fun way to develop and sustain intimacy.
5. Give Yourselves Treats
Don't get complacent now with each other just because you are married. You remember how you used to give her little treats every now and then when you were trying to woo her. Do an occasional investment by giving each other gifts, apart from birthdays, anniversaries and Christmas.
READ ALSO: 10 Ways to Promote Healthy Communication in Your Marriage
6. It's Also in the Sex
How about getting it all steamy in the bedroom? Try using oils and candles to set the mood. Away with the oversized sweat pants and T-shirts. Also break your patterns by changing your moves in bed. It won't hurt at all to try a new style apart from the missionary. Buy a book of sexual positions, read it together and find a technique you'll both be willing to explore.
7. Get Out of Town
Treat yourselves to a very short vacation without the kids. One thing I have learned from vacations is that it gives me enough room to think and get things in perspective. If a week out of the country isn't feasible or financially possible, how about a weekend at a hotel with room service? This may remind you both why you're a couple in the first place. It'll also help ease off the stress of everyday life.
8. Stay Connected
Try to stay connected every day. While at work, you can call or send each other text messages. At the end of the day, get together to share you highs and lows for that day. Do this, looking into each others' eyes and listen. Sometimes, reconnecting can simply mean, listening and paying more attention to each other.