Tragic! 31-Year-Old Woman Tired of Being Single Commits Suicide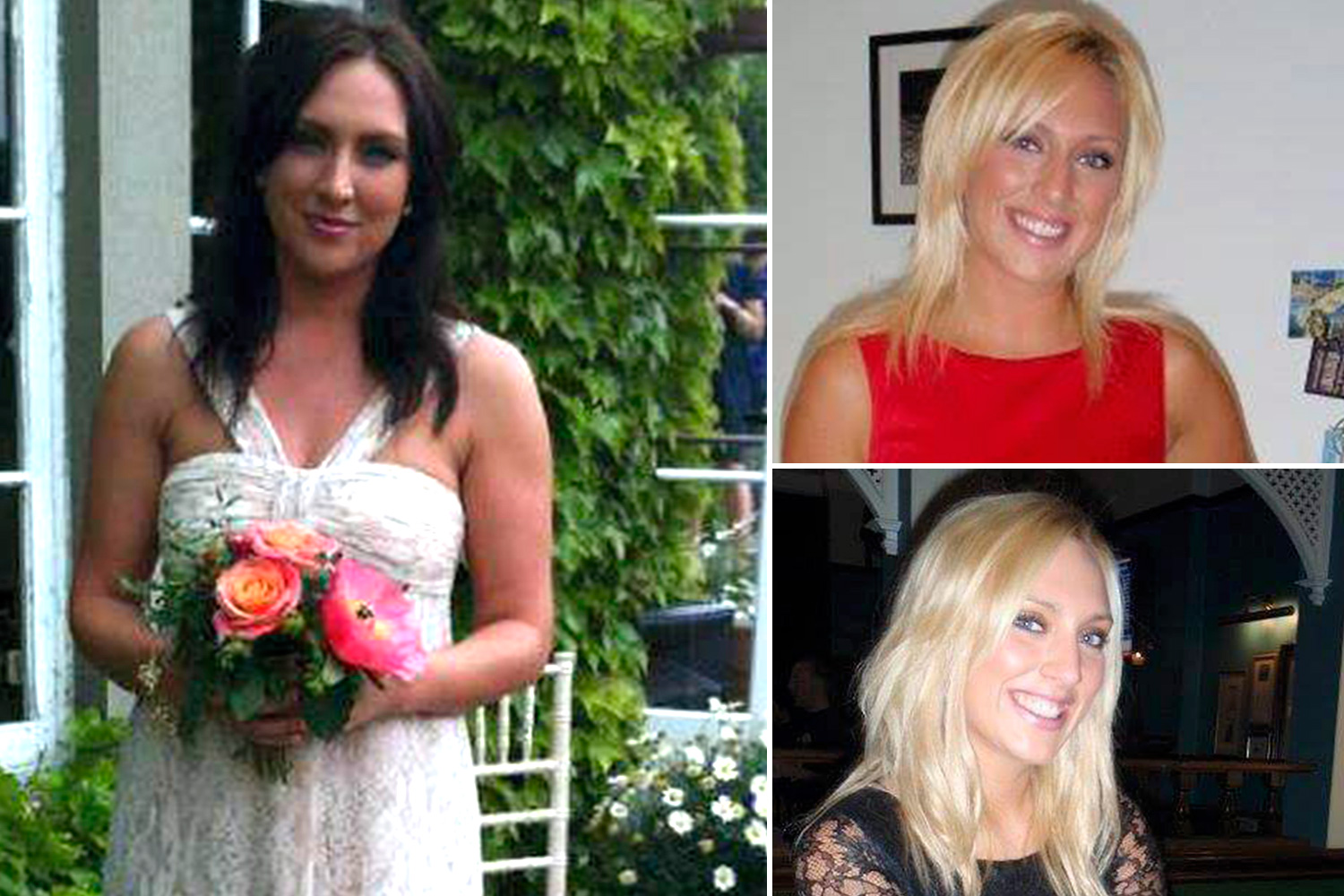 An inquest has heard how a 31-year-old woman who longed to get married committed suicide because she could not cope with her girlfriends getting married while she remained single.
The SUNNEWS reports that Danielle Saul was a hardworking woman, a business development manager, ambitious, fun-loving and a sociable person but was secretly desperate to get a man to marry her. She began to drown into depression as her friends started getting married while she lived alone with her cat and got worse after all efforts to reconcile with her ex-boyfriend proved abortive.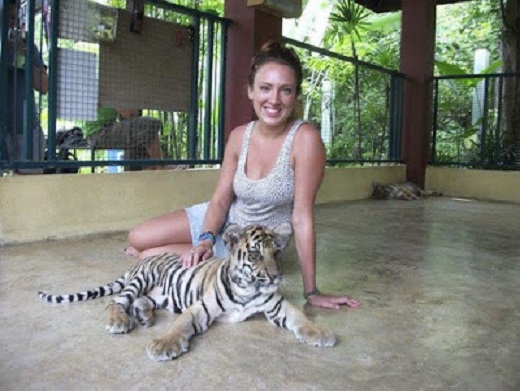 The unfortunate incident happened in June last year just after she met a former longtime boyfriend in Manchester city centre. She reportedly invited the boyfriend and his friends over to her house for drinks but got upset as they were not able to reconcile their differences before he left the following day.
Her corpse was found 3 days later when a good friend of hers visited her apartment after not hearing from her.
When she was tested, result revealed that she was twice the drink-drive limit and impulsively took the decision as a "cry for help".
Her mum, Karen said,
"I think she had an overload that weekend with the upset from her previous relationship. She had a difficult time at work a few months prior to that. At the time quite a number of her friends were getting married and she was going to hen parties and she was going to be bridesmaid and I think she got overloaded with these things and emotionally things became exaggerated."
Her best friend, Lucy added that on the Saturday before her death, she sent her a photo of herself crying, saying,"I feel like dying."
Sad!