Woman Who Thought She Was Having Just One Baby Gives Birth To Quintuplets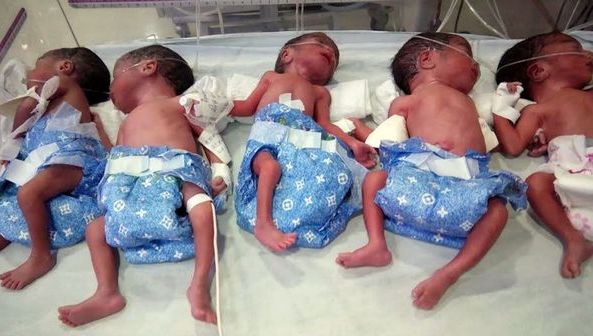 A woman who was 26 weeks pregnant went into labor and gave birth to quintuplets thinking she is going to give birth to one baby.
The 25-year-old woman, Manita Singh, who was expecting one premature baby, had never had an ultrasound when she was admitted to hospital following her early labor pains on Saturday. Within, half an hour, she gave birth to five healthy, but very tiny babies, the Mirror News reports.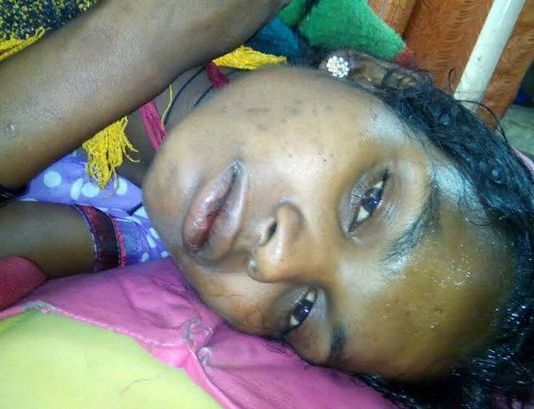 The newborns were all weighing 1.5 kg each.
They are kept under doctor's supervision  in the Neo-natal Intensive Care Unit in Chhattisgarh in Eastern Indian, as they believe the babies' chances of survival are very slim.
"I am extremely grateful to God for blessing us with not one but five children. We were heartbroken when we lost our first child, a son, immediately after birth two years ago. I believe God has compensated the loss. I only hope that they all survive and I can give them a wonderful life," the 26-year-old new dad said.
"This is the first case in my career where I have delivered five babies through normal birth," Dr. Tekam, one of the doctors who led the delivery said.
"We are very happy for the parents but the babies are under supervision as they all are premature. While they are healthy, we cannot say if they will survive. However, we are doing every bit to save them," he added.