What's Your Son's Go-to Style? Check Out These Cool Style Looks for Boys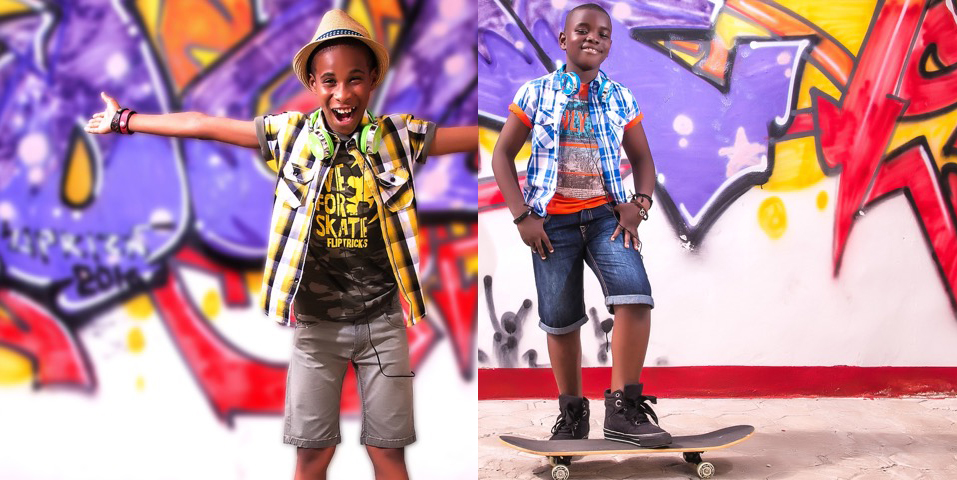 Is your son the super playful or more reserved type? Does he hang on to his t-shirt and shorts all day or prefers to look a little bit like his dad in a long sleeve shirt and pants?
For mums in need of style tips for their boys, Ruff 'n' Tumble has put together a few cool looks. Check them out!
Look 1: Playful, but with Style. Casual shirt + Fun Tee + Shorts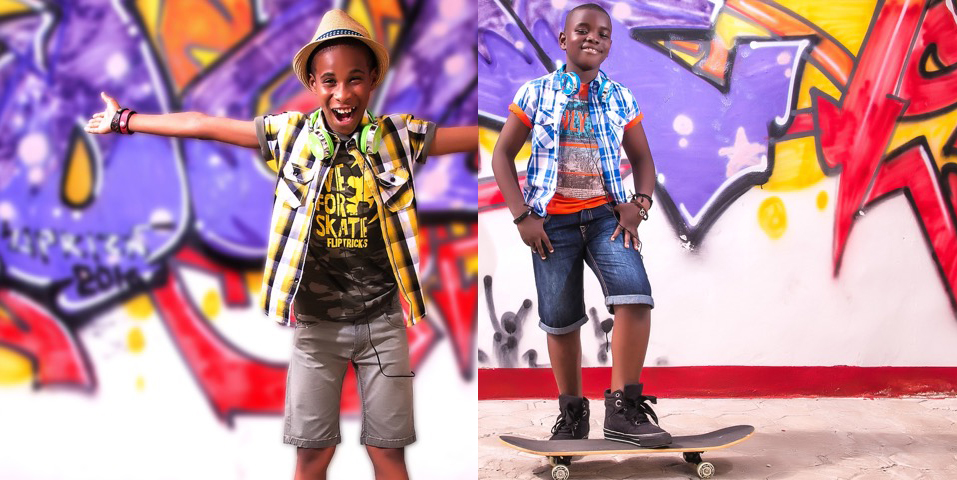 Look 2: Playful Classic: Long-sleeved Polo + Pants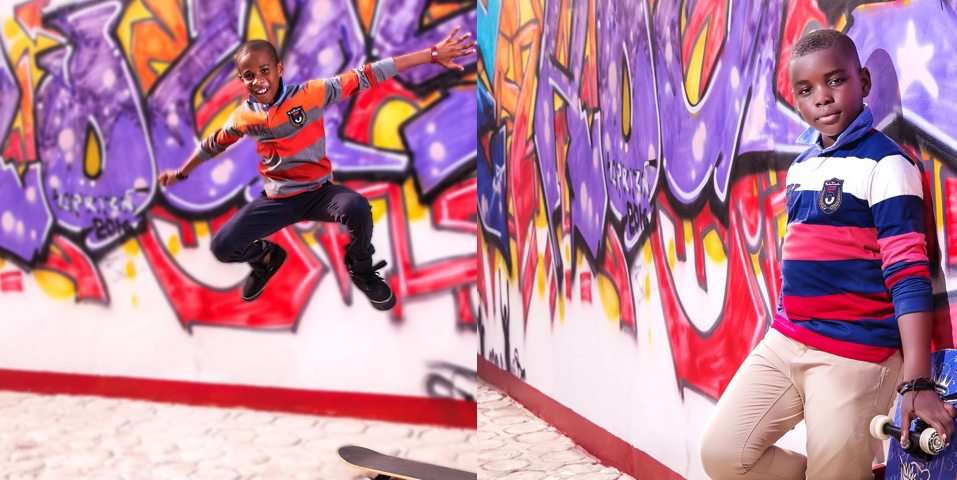 Look 3:Playful & Daddy inspired: Dress Shirt + Long-sleeve Tee + Pants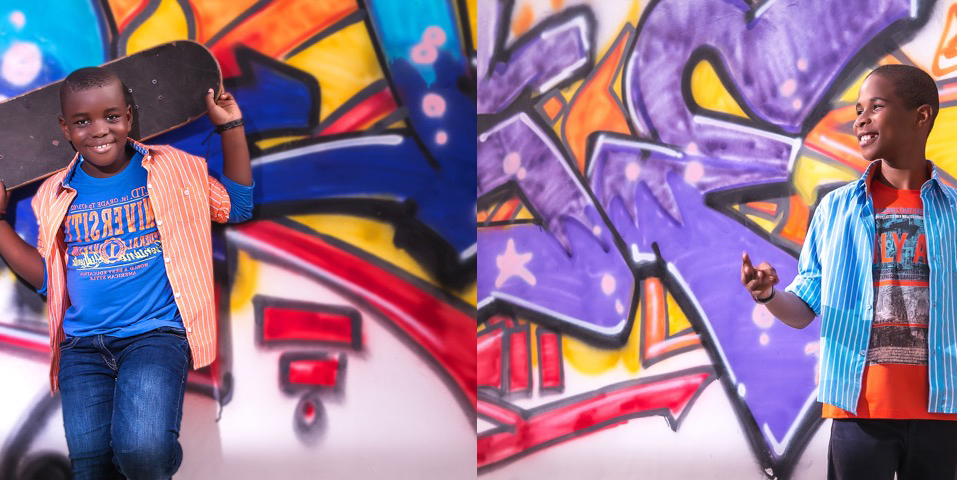 Look 4: Call me Classic: Denim shirt + Shorts + Fedora Hat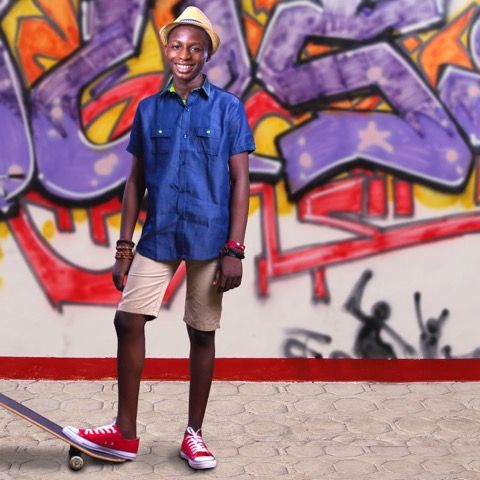 These looks are young, fresh, playful, bold and stylish! If you need more styling tips, simply visit any Ruff 'n' Tumble store nationwide to see their in-store stylists. We hear they are very friendly and love to style kids up. More stylish clothes are also available in-stores.