#QueenElizabethIIAt90: See Prince William's Heartwarming Tribute to Her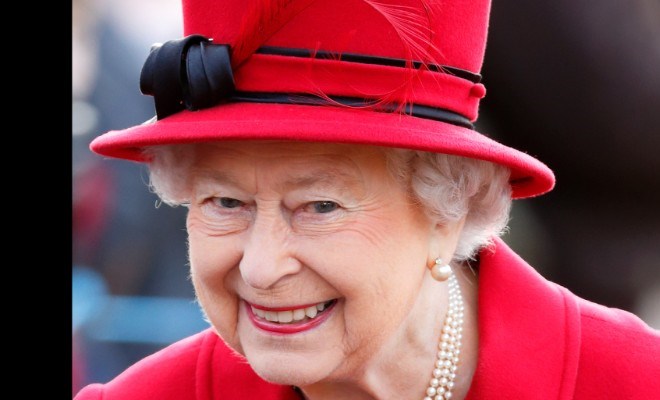 Queen Elizabeth II who is regarded as the longest reigning monarch in British history clocks 90 today, 21st of April, 2016.
The Duke of Cambridge, Prince William has paid a tribute to her for helping him cope with the loss of his mother, Diana, Princess of Wales, who died in 1997 in a Paris automobile crash.
Prince William said on Sky News,
"She's been a very strong female influence. And having lost my mother at a young age, it's been particularly important to me that I've had somebody like the Queen to look up to and who's been there and who has understood some of the more, um, complex issues when you lose a loved one."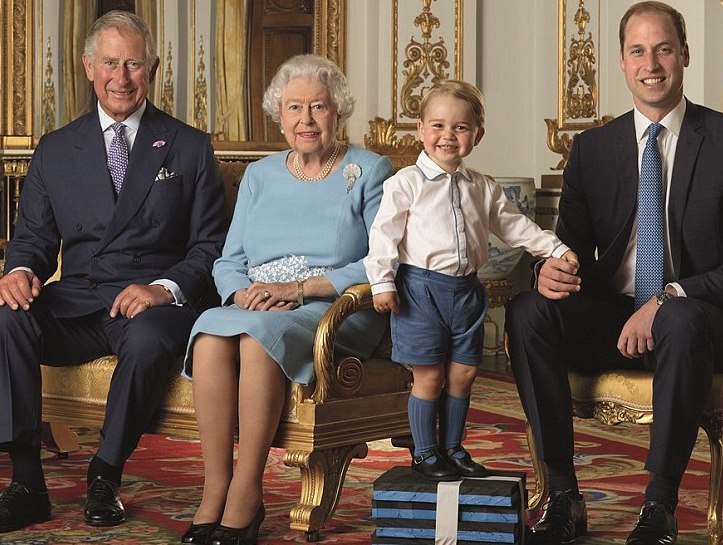 Yesterday, the monarch's celebrations began with the release of the official photograph above shot
by Annie Leibovitz,
showing four generations of the Royals – Prince William, his father, Prince Charles, son, George and the Queen. The photo which features three future kings posing at Buckingham Palace will be put on
special stamps
issued to mark the Queen's life.
The Queen also posed with her great-grandchildren. See below…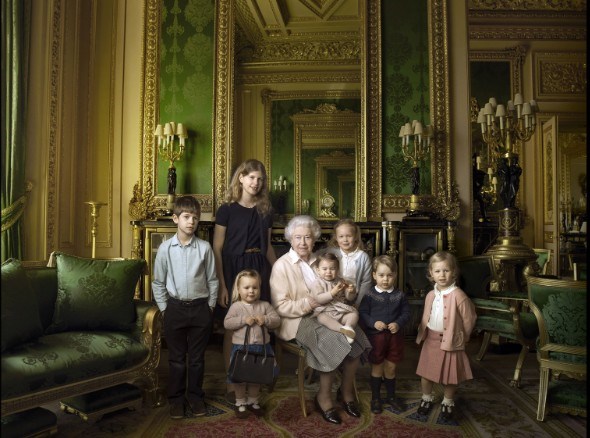 The Queen reportedly plans to mark today with a walkabout near her main residence in Windsor, west of London, before lighting a beacon relay in the evening. Later in the summer, another celebration will be held to mark the Queen's 'Official Birthday' with a national service of Thanksgiving at the St. Paul's cathedral and a mighty picnic outside Buckingham Palace for 10,000 guests.