A Sickle Cell Survivor at Age 90! Asiata Adupe's Story is Truly Inspirational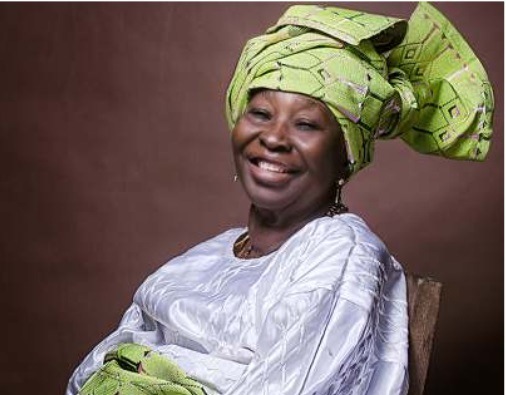 At age 90, Alhaja Asiata Onikoyi-Laguda is believed to be the oldest person in the world living with sickle cell.
According to reports, sickle cell disease is a life-long illness. The severity of the disease varies widely from person to person.
In high-income countries like the United States, the life expectancy of a person with SCD is now about 40–60 years. In 1973, the average lifespan of a person with SCD in the United States was only 14 years. Advances in the diagnosis and care of SCD have made this improvement possible.
Alhaja Asiata Adupe was born in 1925, the same year as Margaret Thatcher. She turned 90 on November 1st, 2015, and was celebrated as the world's oldest person living with sickle cell.
In an exclusive interview with 'BattaBox' presenter Odunayo, Alhaja Asiata Adupe Onikoyi Laguda talks about life as a sickle cell patient and how she's been able to beat the odd so far.
Her major advice for parents who have children living with sickle cell is "Give them a balanced diet and don't let them have mosquito bites."
Watch the interview below…
Photo credit: Battabox