"My Mind Is At Peace… I Have Trained My Children" Meet Oga Bello & His 18 Children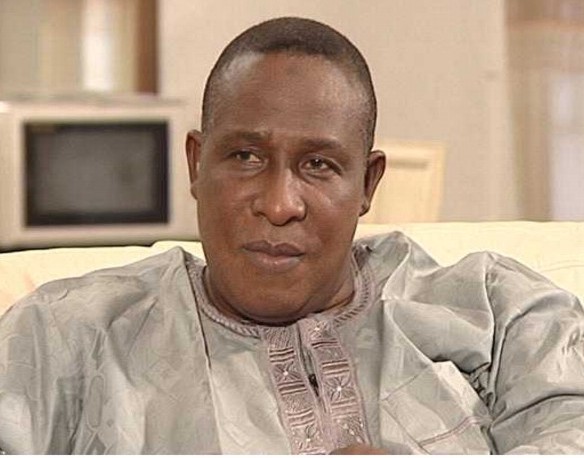 Adebayo Salami popularly known as Oga Bello, is a veteran Yorube genre actor in Nollywood and has been in the business for over 5 decades.
Despite his popularity, not many can say too much about his private life, playground reports.
For instance, it is a little known fact that he is the father of 17 graduates and one undergraduate.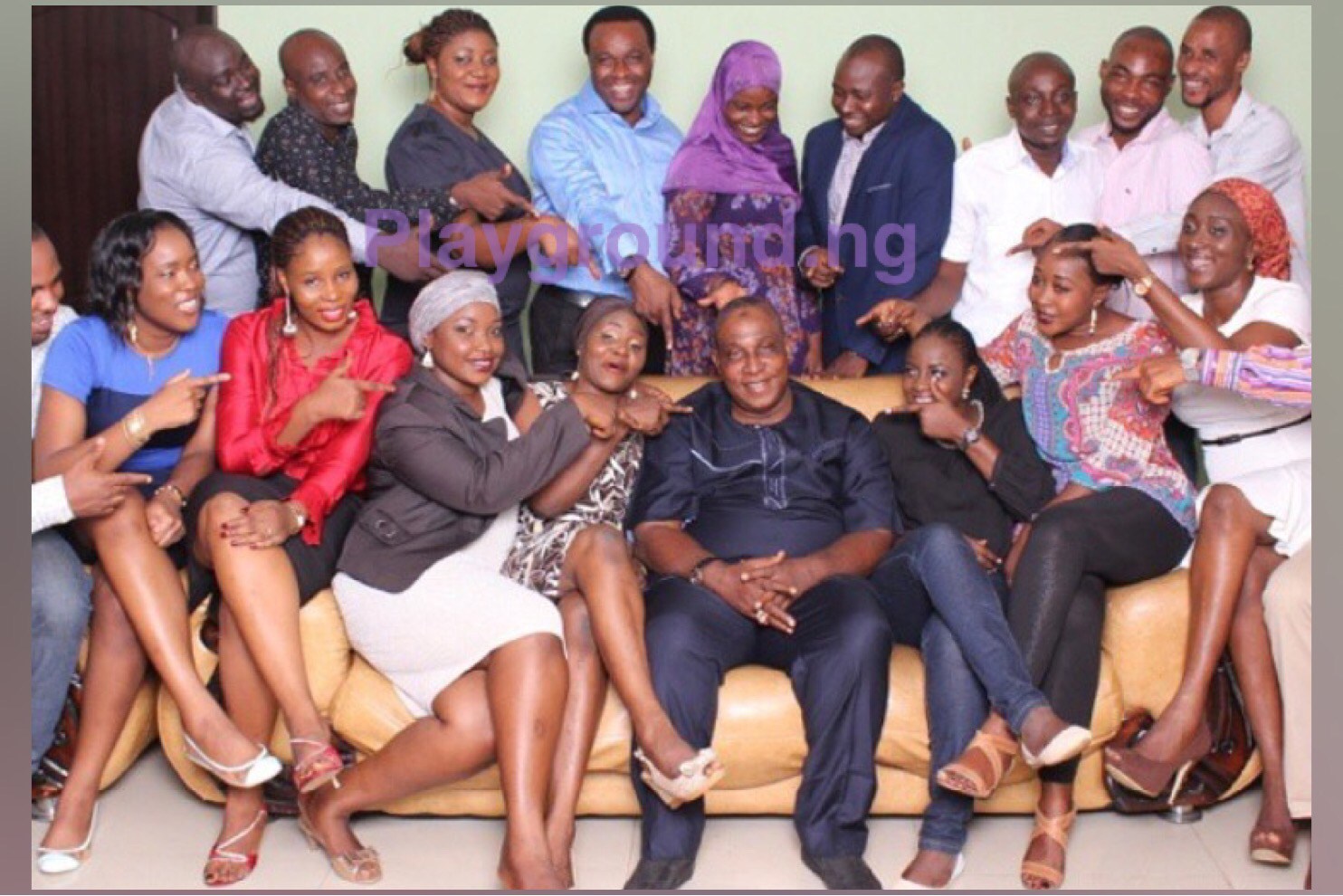 Salami who turned 63 a few months ago declared: "My mind is at peace. I have trained my children (I have 17 graduates and one undergraduate). This means that I have planned for my old age."
He is the father of Femi Adebayo, who is also a prominent Nollywood actor and was  appointed as Special Assistant to the Kwara State Governor on Culture.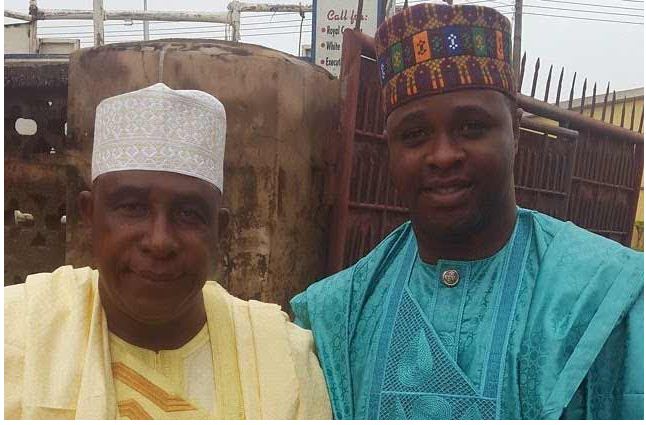 Oga Bello also has other sons in Nollywood who are either acting or into production.
He said when asked if he is the one who asked his children to join the movie industry:
"I never called any of them to neither did I insist they join the movie industry or ask them not to. As a responsible father, all I owe them is good and quality education. They are graduates and I didn't force them to do any course. There is Femi, Sodiq, Tope and Rilwan.
"Sodiq is a production manager and producer. Tope is a director, producer, and writer.
"Femi is an actor and a writer, Rilwan is a production editor. When Femi, who is a lawyer, decided to act, I gave him my blessings.
"Sodiq is a geologist; Tope and Rilwan computer scientists. In fact, when they joined the industry, I was relieved because I won't have to start looking for white collar jobs for them after graduation."
Adebayo Salami is married to two wivws. His union with his legally and Islamically married wives yielded exactly 18 children who are very successful today.
Photo credit: Playground.ng