4 Busy Mums Open Up on Juggling Work & Family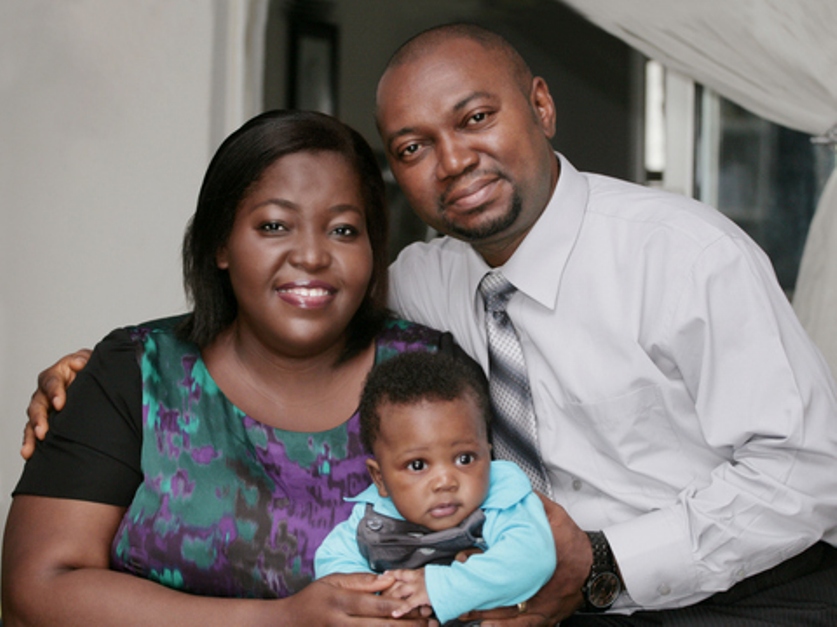 Previously, we shared how busy mums can strike the needed balance between their work and managing the home front (read here). MIM got three career mums and a mumpreneur to share their experiences and the tricks that work for them. Read below.
Ehinomen and Samuel Enekabor, Parents to Adrian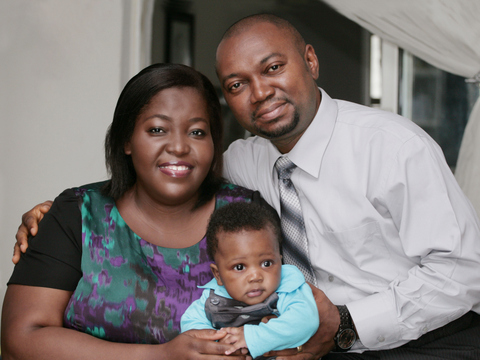 I am an Associate Marketing Director in a multinational while my husband is a marine Engineer.
In the space of 2 years, I've moved from being a single girl working in Europe and travelling the world to getting married, moving to Lagos and having a baby.
My pregnancy was challenging, however the biggest challenge came after my baby was born and I had to return to work. I resumed when Adrian was three and a half months with a clear 'baby friendly' plan in my head but it was almost impossible to stick to the plan as I was too stressed at work to express milk during lunch. I remember getting so unhappy about leaving Adrian with the nanny all day and asking my sister if he would remember me. My sister told me, "You're his mummy after all and no one can change that!" The good news is that it only gets better and as soon as I had a routine that worked, I stuck to it.
To cope with the situation, I have hired a nanny, some may think she is expensive, she is educated, and her sole responsibility is to take care of Adrian. I dedicate one weekend a month to do bulk cooking. I try to be home in time for Adrian's evening bath and some play time before his bedtime, and I'm extremely jealous of my weekends. It's simply dedicated to church, rest, lots of playful interactions with Adrian and a date or two with my husband.
My Sunshine and amazing husband has been so supportive. He is extremely hands-on with Adrian, especially at night. We rotate the feeds as well as the diaper changes, so in the end, we both get some 4-5 hours of sleep every night.
Though there's always the myth that you cannot have it all, I think you CAN have it all but you have to decide what that 'all' means. For me, it's a healthy baby first and a career second. And I think with God, my husband and my nanny, I just may have it all.
Amina Kwon, mum to Nathan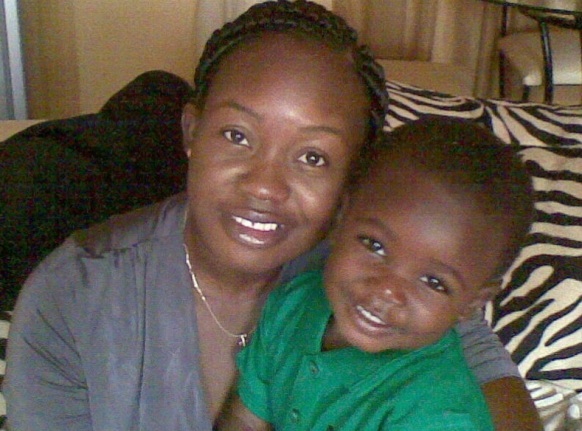 I am a Lawyer in a Government Agency, my husband is also a lawyer.
Honestly, it was a struggle trying to balance work and motherhood when I joined my present organization, especially because demands to travel at short or no notices could arise.
I try not to make work spill into my family time, I also try not to make my family time spill into work time as this reduces my productivity at work. However, at first I couldn't keep up as work time always spilled into my family time. To make things even more difficult, my husband's job takes him away from home most times. It was a challenge and I was losing my sanity. Exhaustion and frustration were the order of the day. My son was growing up and has an active personality but he was alone and needed someone to see him display his talents and attend to other needs. He also needed proper supervision to eat. I knew I needed a balance!
I prayed about it and decided to make my weekends and every public holiday strictly for my family, my son in particular. I stopped taking work home except absolutely necessary. I attend to each day's work as it comes. It is said, "Do not keep till tomorrow what you can ordinarily do today," but I realized that doing tomorrow's work today was the number one robber of my quality time.
I am happier now at home and work as I know my son is happier and my work hasn't suffered setbacks. This may not work for every mother but I know when a mother prays, God guides.
Ada and Ogazi Oseiza, Parents to Feron and Shevonne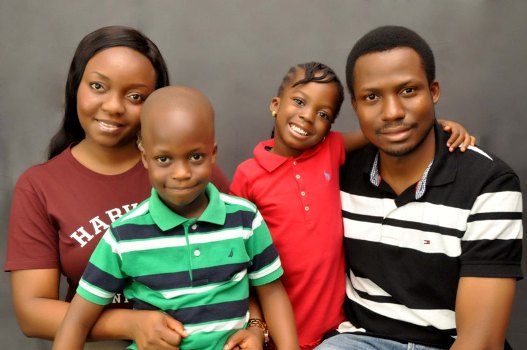 I work in a Foreign Mission and my husband is a Banker.
Having a career and raising children is very hard work. My husband and I have very busy careers but the good thing is that my husband's place of work is close to the children's school, so he is able to help with school runs.
As a mother, you have to deprive yourself so often and striking a balance is very difficult. I was so overwhelmed by mummy guilt at a point that I felt like resigning so I could spend more time with my children. However, now I have realized setting my priorities right, making the most of the time we have together, learning from my mistakes and continuing to do my very best is enough.
Joice and Bruno Akuazaoku, Parents to Nwachinemere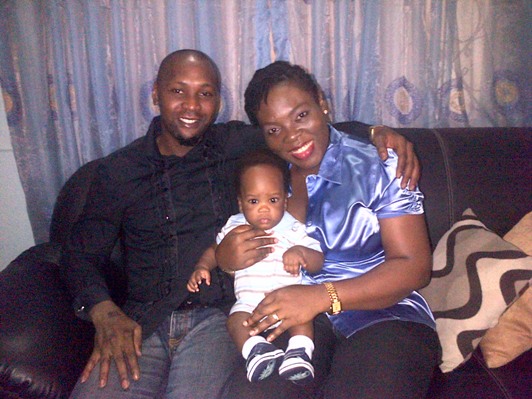 I run a shop that bakes cupcakes and desserts as well as an entertainment firm and a travel agency. My husband, Bruno, is a project manager.
I always felt I knew what multi tasking was all about until I became a mother. Now, I really understand the real meaning of the word. Being a mum and an entrepreneur is hard work but it's work that must be done.
I thank God for strength and courage. I have learnt to divide my days accordingly and place priorities on events. I also plan my day ahead of time so that when unexpected issues come up it's easier to go back to the drawing board.
One of the biggest challenges of my new life is not being able to 'get up and go' like I used to; everything has to been scheduled around Nwachi and if it won't work for him, then it won't work for me. The biggest advice I'll give working mums is to trust in the Lord and take it one day at a time.