Queen Elizabeth Celebrates Her 90th Birthday this Weekend With Her Hubby Prince Philip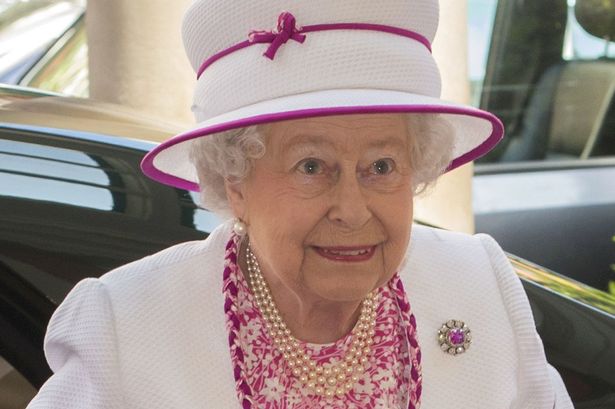 Queen Elizabeth II is officially celebrating her 90th birthday this weekend which has begun with a national service of thanksgiving for the monarch's life.
According to Mirror, the Queen is celebrating her 90th birthday this weekend but it's not the actual day she celebrates the anniversary of her birth as her actual birthday is April 21, as she was born on that Wednesday in 1926.
However, the longest-reigning monarch in British history also has her own 'official' birthday in June which is what the current celebrations are set to mark.
Since 1805, the Queen's birthday has been marked by the Trooping the Colour ceremony also known as the Queen's Birthday Parade which is normally held on the second Saturday in June.
Officially, celebrations to mark a monarch's birthday in the UK have often been held on a day that isn't their actual birthday, usually in the summer months to better aid the celebrations.
Queen Elizabeth II was actually born in Mayfair, on April 21, 1926, to Prince Albert, Duke of York and Elizabeth Bowes-Lyon.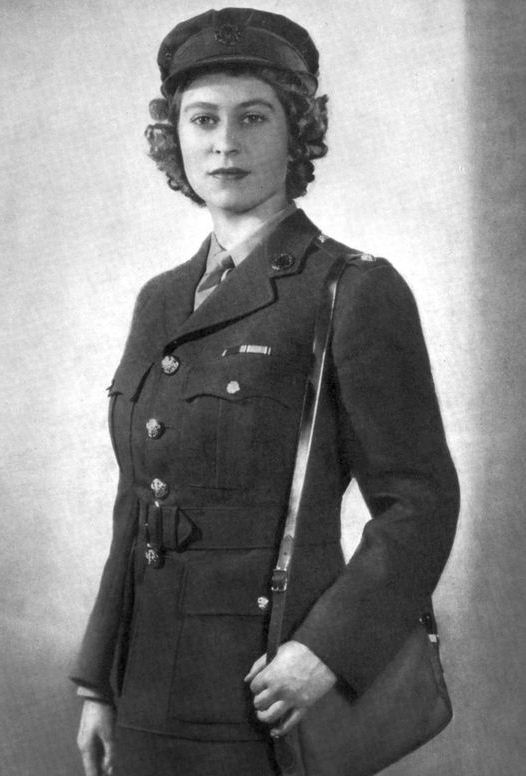 The young Princess Elizabeth Alexandra Mary married Philip Mountbatten, now Prince Philip, in 1947.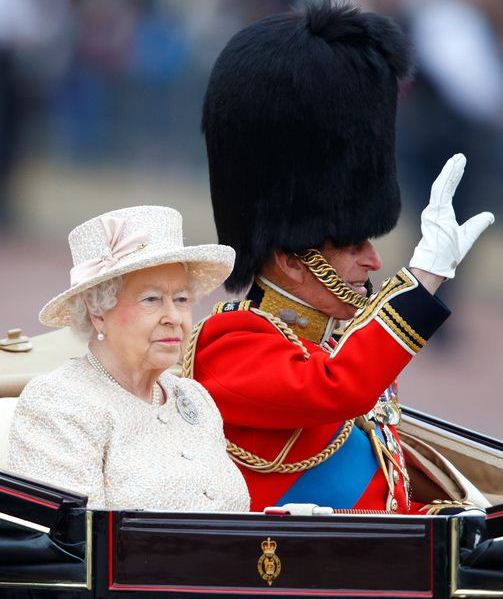 Just as the Queen is celebrating her birthday this weekend, this same weekend also marks Prince Philip's 95th birthday and he gets to enjoy the celebrations too.
Today, 10th of June, which happens to be Prince Philip's birthday, the Windsors will be out in force for a televised thanksgiving service at St Paul's Cathedral in the Queen's honour.
The Queen's official birthday takes place on Saturday, 11th of June, 2016, with the traditional Trooping the Colour parade and carriage procession.
Photo credit: Reuters/Getty Images