Meet the Boy Who Slept for Two Straight Weeks and Woke Up Unable to Walk/Talk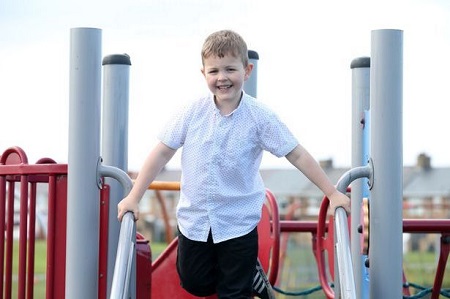 A 5-year-old school boy suffering from a strange kind of disease has stunned many after he fell into a deep sleep for two straight weeks and then woke up unable to talk and walk.
Mirror UK gathers that little Matthew Burgess was just like any other normal age pupil up until February 4 this year when he fell asleep for good two weeks and wake up with a high temperature and feeling sick.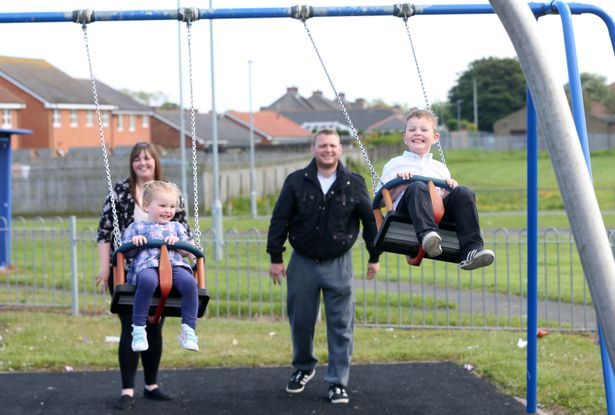 Meanwhile, doctors suspected Matthew was suffering from a mystery brain bug as his frantic parents waited by his hospital bedside.
Matthew's mum Michelle Scott, 30, said: "For two weeks he slept and, when he did stir, he appeared to be in pain.
"It was horrible. We didn't know if he was going to wake up, we didn't know what was wrong with him."
Michelle and dad Martin Burgess, 30, decided a day on the settee was in order for the Grace Darling Campus pupil. But Matthew fell asleep and the couple struggled to wake him.
At around 10 pm, Matthew's parents were becoming increasingly worried and an ambulance was called to take Matthew to Cramlington hospital.
READ ALSO: Mum Shares Amazing Story Of How Twins With Rare Pregnancy Condition Defied Doctors To Survive
At first, doctors began treating little Matthew for meningitis but as he continued to keep slipping into sleep, they decided he should be referred to child specialists at Newcastle's Great North Children's Hospital.
They ran series of tests on him and discovered he was not suffering from meningitis. They discovered some swelling on his brain.
Michelle, mum of two said: "They told us it could be some kind of brain disorder. But all the time he was still sleeping."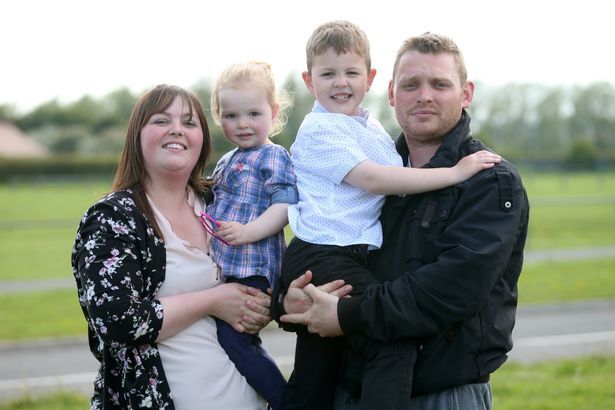 Brain specialists are continuing to carry out tests on Matthew, believing he could be possibly suffering from mitochondrial disease, a group of disorders caused by dysfunctional mitochondria.
The family is now waiting for more information from doctors about what the next step is for Matthew.
Photo credit: Mirror