Lagos School Mistress Who Defiles 4 Year Old Female Pupil Arraigned in Court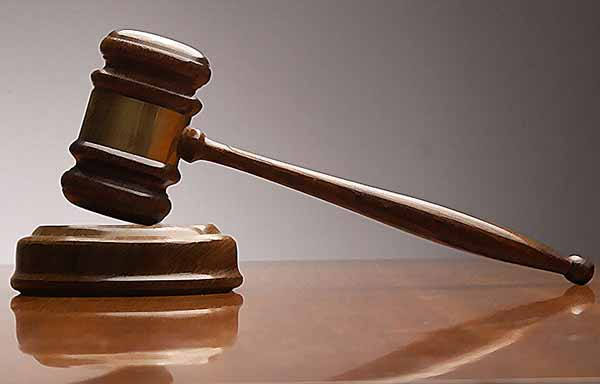 A school mistress, identified as Violet Emu, who allegedly defiled a 4-year-old female pupil of (read here) Light Bearers Private school, located at Isashi, has been arraigned in court.
Vanguard reports that Emu, who is the class teacher of the nursery two girl, defiled her last Thursday, during school hours by raising the victim's uniform and inserting her fingers inside her private part in the class, while others were asleep.
READ ALSO: 4-Year-Old Raped By School Proprietor Recounts Ordeal in Heartbreaking Video
Emu, who was arraigned before Magistrate Osunsanmi on one count of defilement, pleaded not guilty.
The magistrate then ordered that she should be remanded at the Kirikiri prison until her bail terms were perfected.
The matter was adjourned till September 8, 2016, for trial.