"It takes Endurance, Courage, Patience & Humility to Make a Marriage Work" – Iyabo Ojo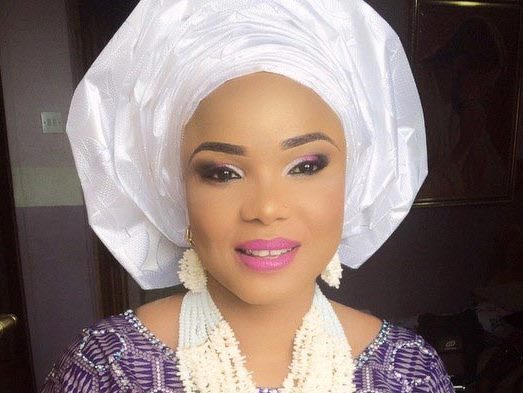 In a recent interview, Nollywood actress Iyabo Ojo, expressed her views on issues pertaining to celebrity marriages.
The mother of two said:
"I don't believe celebrities can't keep their marriage,"she said, adding that failed celebrity marriages may be attributed to the wrong choice of a marriage mate. "If you pick the wrong partner, you'll definitely fall out of it … It takes a man who's got endurance and courage to marry an actress. It takes a lady who's got patience and humility to marry an actor or musician."
She was, however, quick to add that this does not only apply to celebrity marriages, as the above qualities are needed in all marriages. She then emphasised the need for everyone to choose their marriage partners carefully.
Photo credit: Iyabo Ojo /Instagram