Gynaecologist Found Guilty of Sexually Assaulting Four Female Patients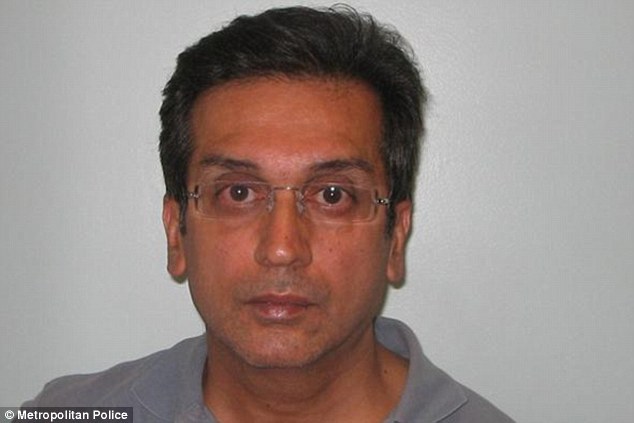 A former gynaecologist, identified as Mahash Vidyadhar Patwardhan, has been arrested for sexually assaulting four women at two south London hospitals between 2008 and 2012.
The Telegraph UK reports that the General Medical Council panel filed charges against the 53-year-old in relation to three victims in October 2014 and struck him off the medical register.
In September 2015, he was charged with six counts of sexual assault and one count of fraud. He was charged with another count of fraud on May 2016, sources say.
Speaking on the former gynaecologist's arrest, Constable Mark Azariah, from the Sexual Offences, Exploitation and Child Abuse Command in Lewisham, said, "It is hoped that this result will reassure other vulnerable victims of crime that the police take all allegations of crime very seriously."
He further described Patwardhan as a "highly manipulative" individual who believed his victims would be "too embarrassed" to go to the police.
Although he was found not guilty on two counts of sexual assault against two additional women, Patwardhan has also been convicted of two fraud offences after making false insurance claims for procedures he had not carried out on two of his victims.
Photo credit: Metropolitan Police