National Association of Resident Doctors Call Off Nationwide Strike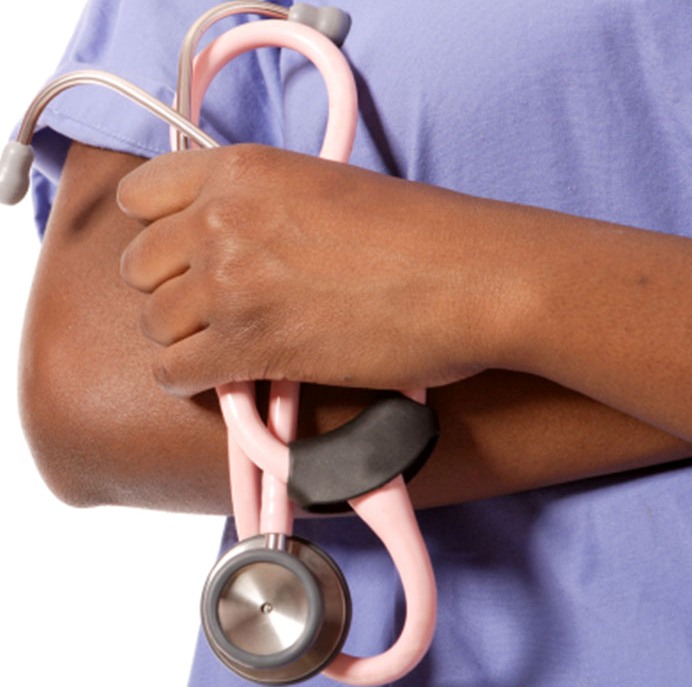 The National Association of Resident Doctors (NARD) have suspended their (read also) nationwide strike which they started on Monday June 20th.
According to News Agency of Nigeria (NAN), NARD president, Mohammad Askira, made the disclosure on Saturday.
On Tuesday June 21st, the Federal government had ordered the replacement of all resident doctors who failed to show up for work due to the strike action.
Askira expressed gratitude to President Muhammadu Buhari for his promise to implement all the agreementsreached between the association and the government.
He also urged the Federal government to implement the agreement before July 14th, assuring his colleagues that none of them would be victimized for joining the strike.
While calling off the strike, NARD president stated they will be back to work fully on Monday June 27th.