Lamar Odom Enjoys Family Day at Disneyland With His Children – PHOTOS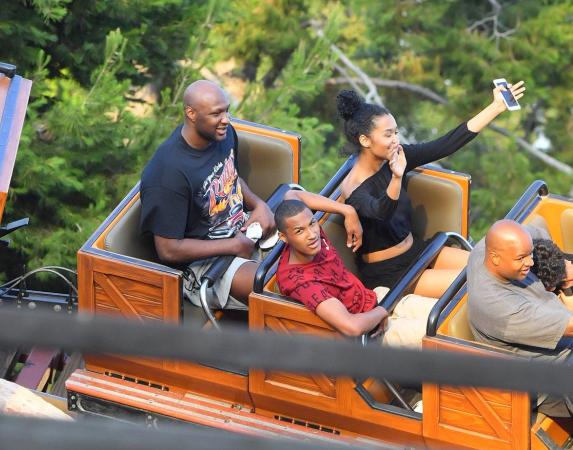 Khloe Kardashian's estranged husband, Lamar Odom has just shown another side of him as he was spotted in a rollercoaster at Disneyland, California with his children.
The former NBA star was spotted with his ex-wife Liza Morales and their kids Destiny and Lamar Jr. during their family day out.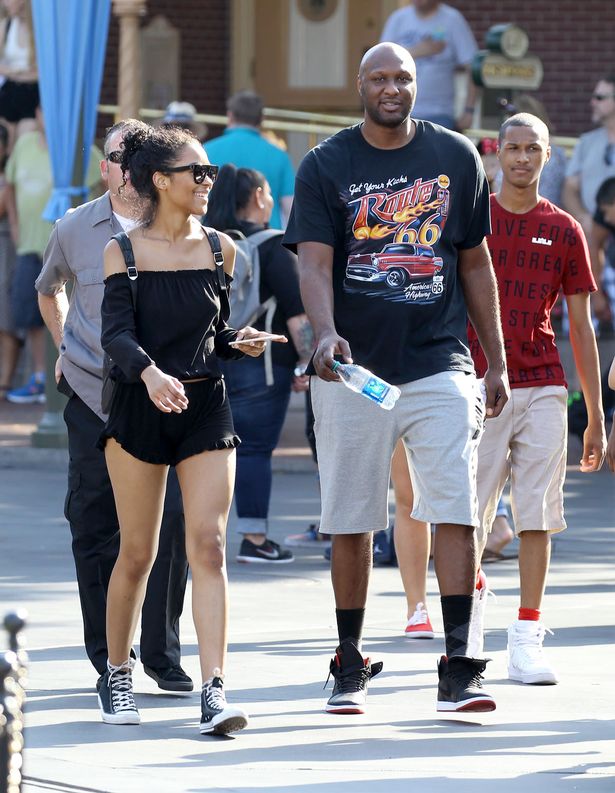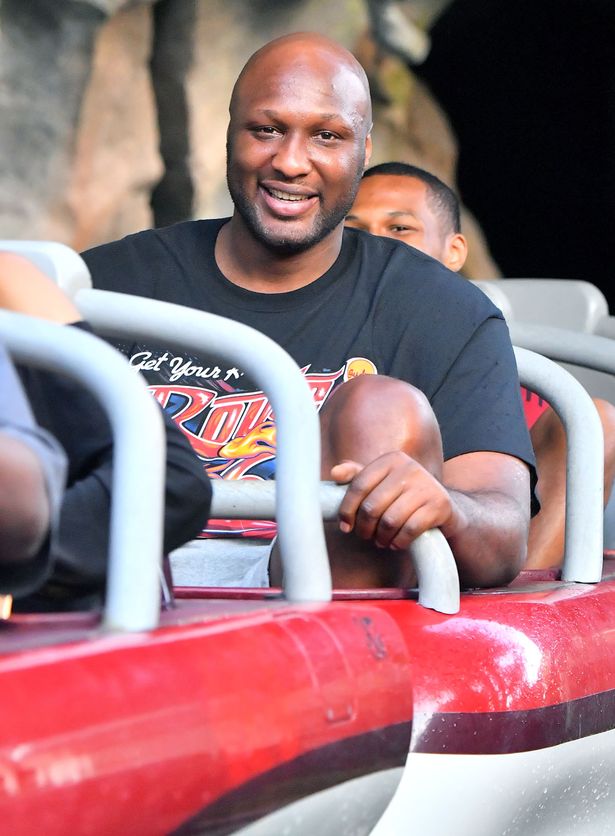 Recall that Lamar was hospitalised and in critical condition, after he collapsed in Las Vegas back in October 2015.
The healthy dad looked overjoyed as he rode the Thunder Mountain and Matterhorn rides with his kids.
Check out the throwback photo of Lamar, his ex-wife, and their lovely kids…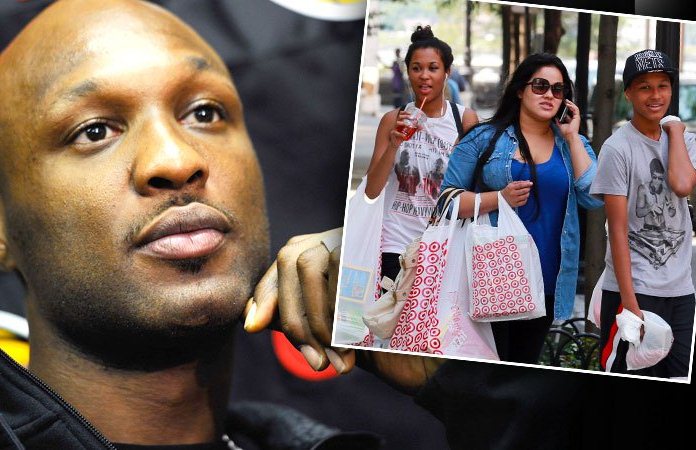 Photo credit: Splash news/Radar Online