Pres. Buhari Donates Food & Drugs to Bama IDP Camp Due to Starvation & Malnutrition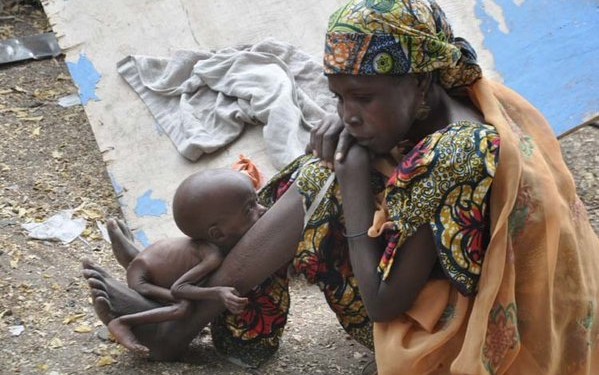 Due to the alarming rate of death from starvation and malnutrition at the Bama Internally Displaced Persons' camp in Borno State, President Muhammadu Buhari has asked that food and drugs be delivered to them, Punch reports.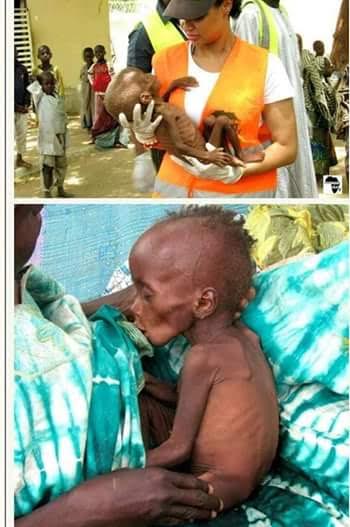 Following the reports of the terrible conditions at the IDP camp, the president dispatched a team, led by his Special Adviser on Social Investment, Hajiya Maryam Uwais, to the camp with drugs and food items.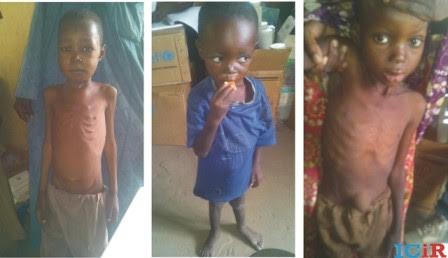 Speaking to the IDPs, Hajiya Uwais acknowledged the enormity of the challenges they are encountering and assured them that the president was concerned and committed to solving them.
She stated: "We are here to see for ourselves the situation on the ground here and to report back to the president, the Federal Government would continue to lead the efforts towards helping you as well as other internally displaced persons until you are finally resettled back to your communities."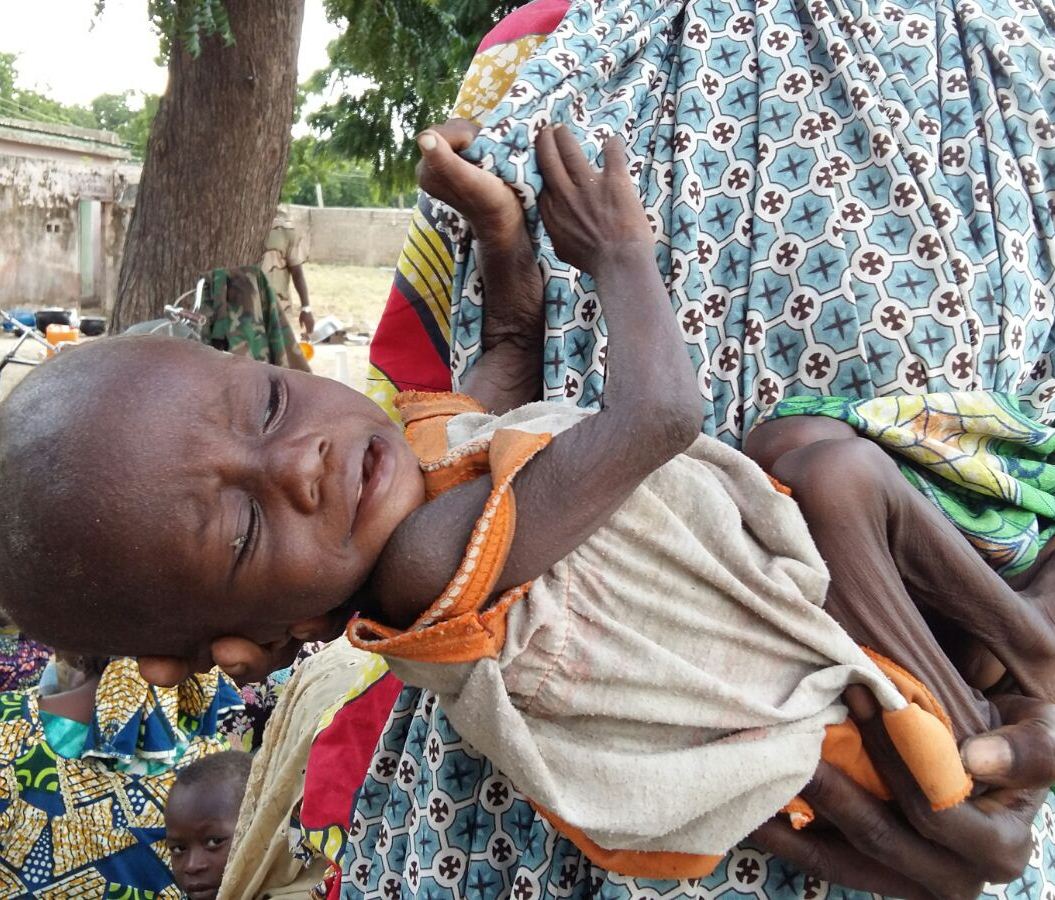 She also commended the military men for their dedication to securing and caring for the displaced persons, while acknowledging that "this is a crisis situation".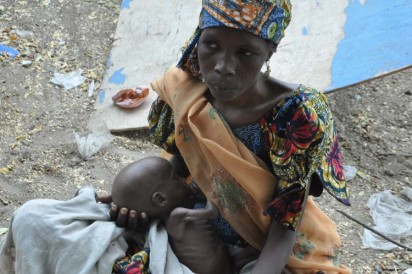 The federal government will work with the State government, the international community, local partners and civil society groups to ensure that all the needs of the inhabitants of the Bama camp, and the several others like it, are speedily met, reports state.
Photo credit: ICIR/Empower 54/ Getty Images