Shocking! See What Pregnant Togolese Woman Did To Her Nigerian Boyfriend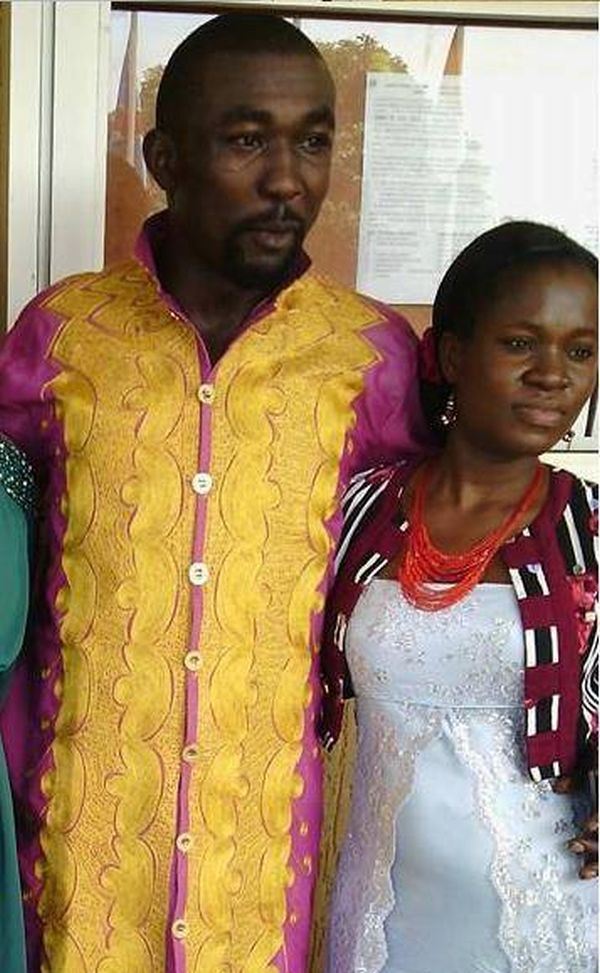 A Togo-based Nigerian, identified as Otoo, was allegedly stoned to death by an angry mob incited by his pregnant girlfriend on Friday, 1st of July, 2016, according to reports.
A source on Facebook revealed that the pregnant woman conspired with the mob to beat Otoo because he had asked her to terminate her pregnancy after impregnating her. She refused, and that led to a misunderstanding between them.
The source, who claims to be Otto's friend, wrote:
"My friend, Otto, was in my house a day before yesterday. We stayed together, ate and discussed matters on how to move ahead with life just as progressive friends.

"On the 30th of June, 2016, he passed the night at my place and woke up to say goodbye as he was leaving the next day. At 11 am, when he was yet to return, I called his phone number but it was picked by operatives of the Togolese police force.

"I rushed to their security post to find out what happened. On getting there, I was shown a photo of my dear friend lying down lifeless. I made inquiries about what happened and I was given a narrative of how the odd event played out."
Another Facebook source, with the username London Man disclosed that the Nigerian had paid some part of his Togolese girlfriend's bride price and yet she had masterminded his killing.
He wrote:
"Africa and its poor mentality will never grow. A little misunderstanding at home and you went as far as conspiring with your brothers and took away the life of Otoo."