Anja Ringgren Gives An Update On Hope, The Toddler Termed 'Witch'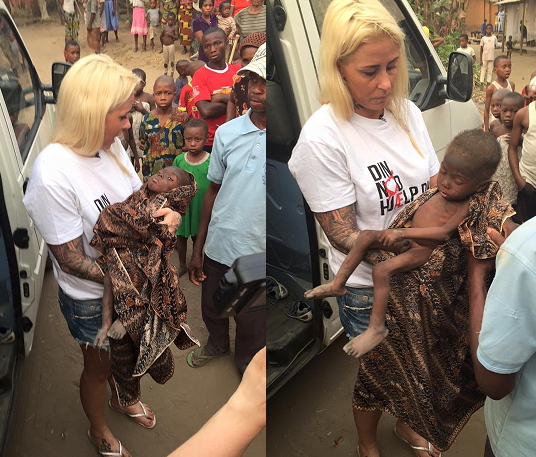 Remember the skinny 2-year-old toddler who was rescued by Anja Ringgren Loven, a Danish aid worker and named Hope after he was abandoned by his family and termed a 'witch' (read here) in January 2016.
Anja, the founder of African Children's Aid Education and Development Foundation, took to social media to post a selfie she took with 'Hope'and also gave an update on the state of his health.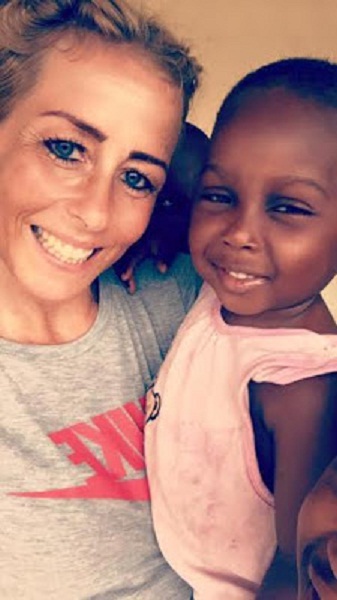 She wrote:
"I get a lot of questions about Hope and its so amazing all the love he and all our children are receiving from all over the world.
"Hope is doing great. He is a miracle! He is very strong and very intelligent. He is not talking but small words little by little are coming. We are still waiting for him to get his operation.
"As many Nigerians know the doctors at the University Teaching hospitals has been on strike for a long period so we have been very patience. Where there is love, there is life"
Photo credit: Anja Ringgren