How Mum Who Suffered 15 Miscarriages Beat The Odds To Have A Family
Laura Dove, a 36-year-old mother from Lancashire, England, now has four children after having a stillbirth and 15 miscarriages, Daily Mail reports.
The mother of four, according to sources, never had any difficulty conceiving but she repeatedly lost her babies between six and 12 weeks into pregnancy. She had three miscarriages before giving birth to her first son, Lewis, in 2004.
"When I first miscarried, I couldn't tell anything felt different … It was heartbreaking to lose the babies, but we were still quite optimistic at that point. We were so young, we just thought we'd try again," she said.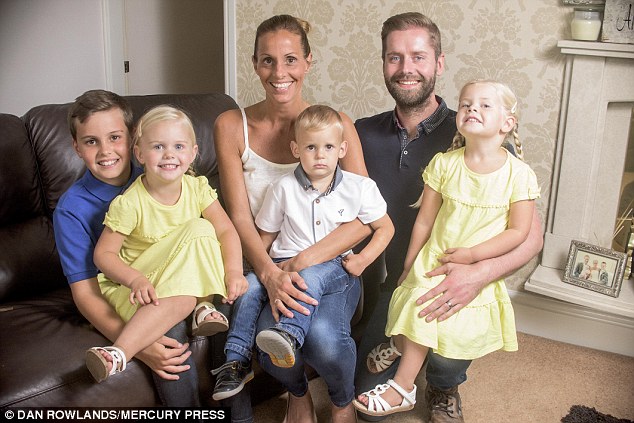 However, the mum's optimism was crushed when she suffered another miscarriage, this time, with little Joseph.
She affirmed, "When I'm pregnant I don't get a big bump, so with Joseph I had growth scans every two weeks. They said he was slightly small so I was monitored a lot."
But she lost little Joseph too when she was 36 weeks into her pregnancy.
She recalled, "We were both completely numb and went into autopilot. I naively thought they would do a Cesarean, but I was told I would be induced … I didn't think I would be put through all that. But they had to think about what was safest for me."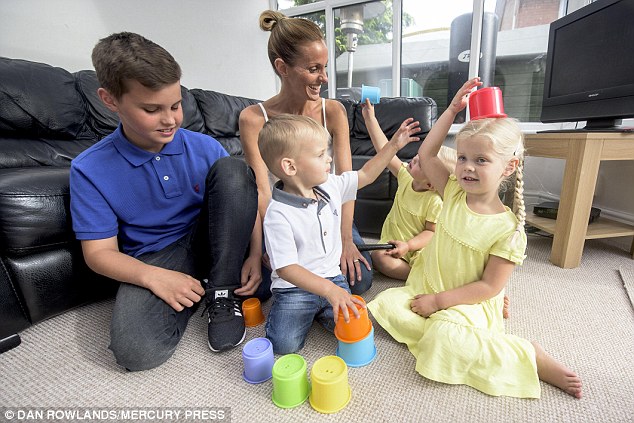 Little Joseph's death left the parents grief stricken, and it eventually led to the end of their marriage.
"After losing Joseph, I didn't want to try for any more kids at first. But in the end we decided that we would. We lost a few more babies and I felt like it was breaking us. It was so much pressure and we were both grieving. I was really depressed and had psychiatric treatment. After we lost the last one, we split up," she explained.
Dove finally had two daughters and a son in quick succession for her second husband, 34-year-old Gareth, after years of miscarriages and struggling with depression.
Photo credit: Dan Rowlands/Mercury Press