Mum-of-2, Opeyemi Aiyeola Shares Her Thoughts On Giving. Says: "It pays to give…"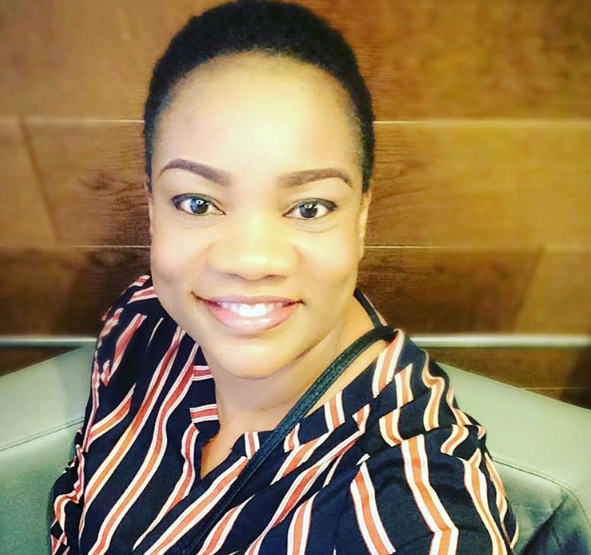 Award winning Nollywood Actress Opeyemi Aiyeola took to her Instagram page a few minutes ago to share this powerful nugget on giving and being stingy as she sees a stingy person as a being wicked.
Read what the fabulous mum of two wrote…
"I see it more as a natural law of nature… The more you give the more you receive… Think about this? Imagine a situation you have just one thing, and out of your sincere concern to bless another soul, you then decided to give it out,even upon request… No doubt about it, you are bound to be blessed bountifully in return.
"But some of us don't know that… Actually 'am not against receiving,because when you receive,it inspires and makes you plenty… But in giving, there are countless blessings….
"The world is a funny place though, because despite not giving you still see some of them expecting to receive….why hold on to what you can easily give without pains?even when it becomes painful to give be encouraged to still do, as long as its coming from a sincere and helpful heart, and more so, that your singular act will not just be torching lives, but as well might be changing it for the better…
"In short, what 'am saying is: it pays to give… And I see it more as wicked to be stingy…
Opeyemi Aiyeola and her super adorable family…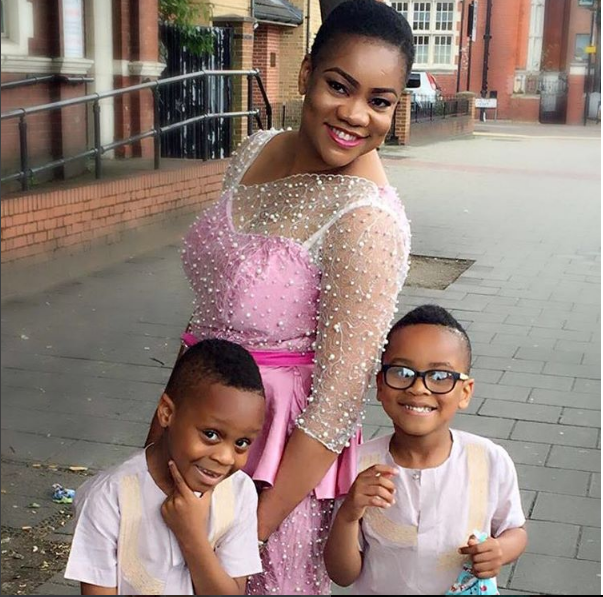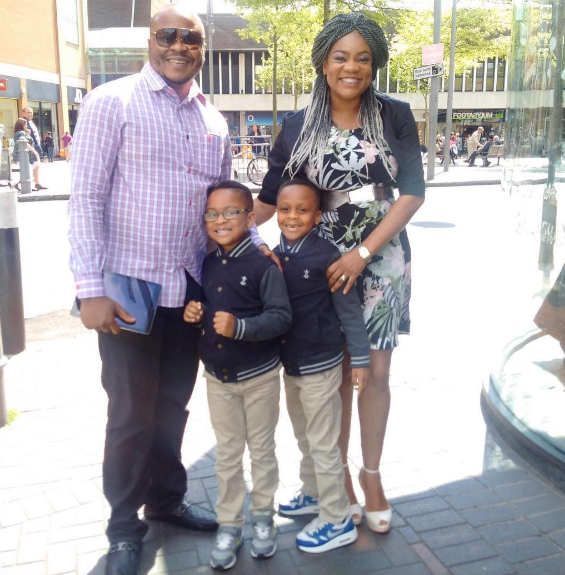 Photo credit: Instagram