"Parents, please find time to visit the library with you kids this summer" Opeyemi Aiyeola Advises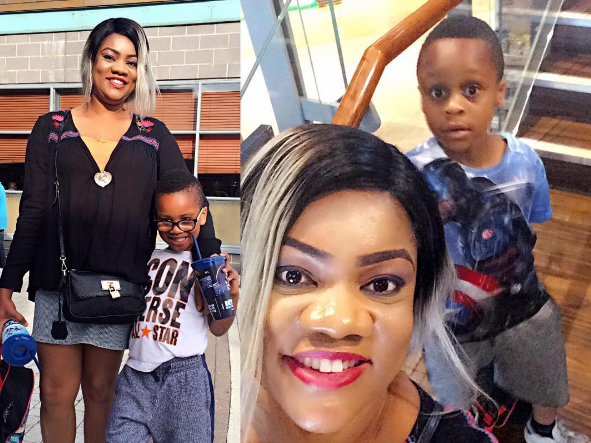 https://www.instagram.com/p/BIaHyPjj5ni/?taken-by=opeyemi_aiyeola
There is nothing as good as spending some little time with your kids by taking them out to study at the library during this long break.
Beautiful Nollywood actress and doting mum of two Opeyemi Aiyeola took to her Instagram page to advise parents to 'please' make out time out of their busy schedule to visit the library with their kids to study.
"Study time @ the library ?. Please find time to visit the library with the kids this summer. Studying with them can help build their confidence n love for the boring school work.

"Wish my parents did same with me," she wrote.
The award-winning star also shared a video of her two adorable boys studying in the library.
Watch…
Photo credit: Instagram