Mary J Blige Files For Divorce From Husband, Kendu Isaacs, After 12 Years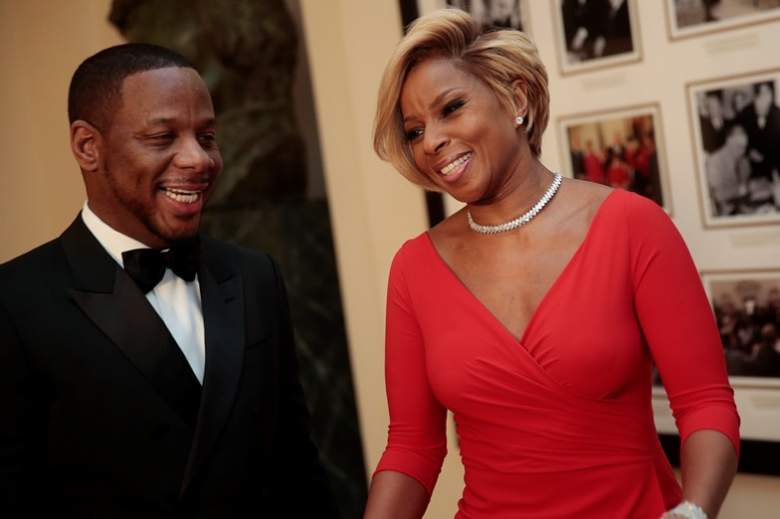 Popular singer, Mary J Blige, has reportedly filed for divorce from her husband and manager, Martin 'Kendu' Isaacs, after 12 years of marriage, citing 'irreconcilable differences.'
TMZ reports that Blige has also asked a judge to prevent Isaacs from requesting or obtaining spousal support after the divorce, listing the date of separation as "to be determined". The reason for this is unclear.  
Way back in 2014, Blige talked about the challenges of dating her manager during an interview with Stella Magazine. She said:
"He always has my back — he's going to fight to the death for Mary J Blige. The downside is that there's no separation — it's on all the time.
When you don't feel like answering to your manager, he's still your husband. If one of you doesn't want to talk about something right now, you have to respect that. And you have to respect each other's space."
On the current situation, a reliable source revealed:
"Ms. Blige is saddened to say it is true that she has filed for divorce saying sometimes things don't work how we hoped they would… but, there is a divine plan and a reason for everything.
Mary will continue writing and working on her album which is due out later this year along with her world tour. She thanks and appreciates her fans for their support and love through this very difficult emotional time."
The couple who got married in 2003 have no child together.
Photo credit: FlameFlynet