Evil: See How A Dad Ended A Fight With His Baby Mama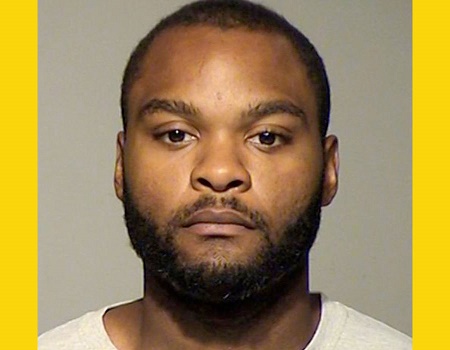 A fight between a mother and father ended with the death of an infant as the 25-year-old killer father drowned his 3-month-old son in a pond.
On Saturday, Sean A. Flowers Jr. was arrested and taken into custody after eyewitnesses told police what happened. Sean allegedly held his son underwater, in what police say was a deliberate MURDER, Fox 6 reports.
According to eyewitness accounts, Sean had been fighting with his girlfriend, the child's mother during an anniversary of the passing of a grandmother. After then, he walked into a pond behind the apartment complex where he lived, with the baby in his arms and calmly placed him under water, and held him down till he died.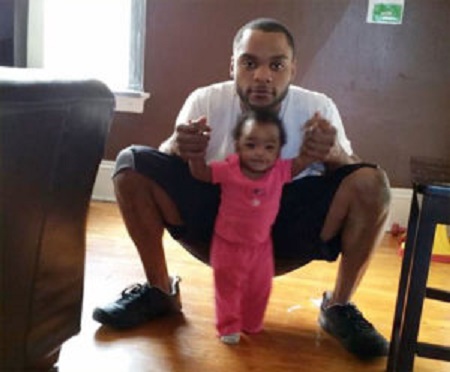 Eyewitness Joey Griffin said: "Without thinking, I just ran into the water. I yelled at him 'where's the baby? Where's the baby?' And then I saw a baby floating in the water.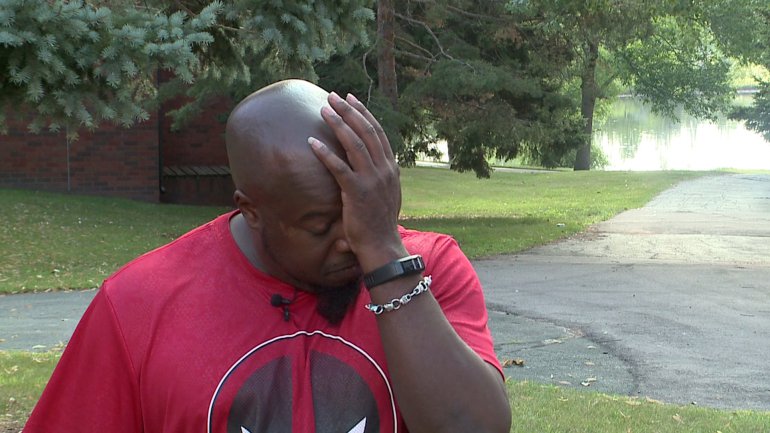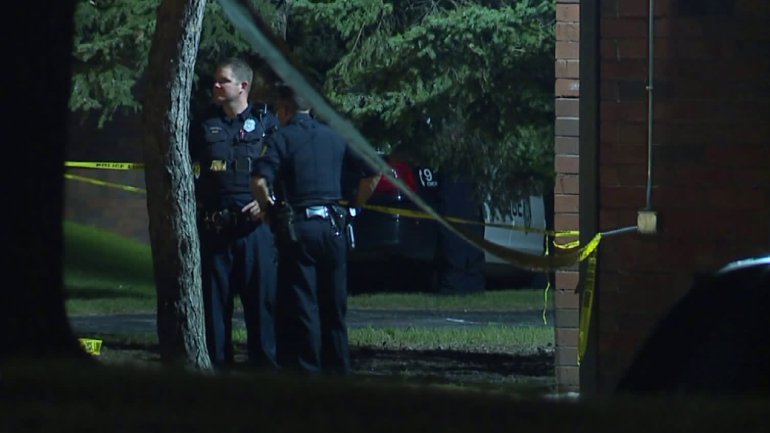 "I grabbed it. I tried to swim away with it. He lunged at me and took the baby again and swam further, deeper. We all lost this one. No matter what you do, no matter how hard you try, sometimes you just lose. No matter how hard you try. You just wish you could've did more."
Another eyewitness, Robert Amstadt, said it was "the most evil thing I've seen. That baby cried all the way out into the water.
"Then the crying stopped."
"I just can't imagine what was in that man's head. I just can't imagine. I'll never be able to figure that out. It's just wretched," said Milwaukee Police Chief Ed Flynn.
Reports gathered also claimed that a copy of a request for a temporary restraining order filed by the boy's mother in April of 2015 was revealed. It mentions another child the duo had in common.
The woman wrote that she was "scared that he will harm me. He hit me and my eye was swollen." The report says: "A few days later, he hit me with a closed fist several times and would not let me leave." The woman apparently asked the man what he wanted, and "he said to see his child."
The restraining order was not upheld. It was dismissed because the woman did not show up for the court date.
Photo credit: Fox 6