Dear MIMers: How Do I Deal With An Ungrateful And Too Money Minded Mum Like Mine?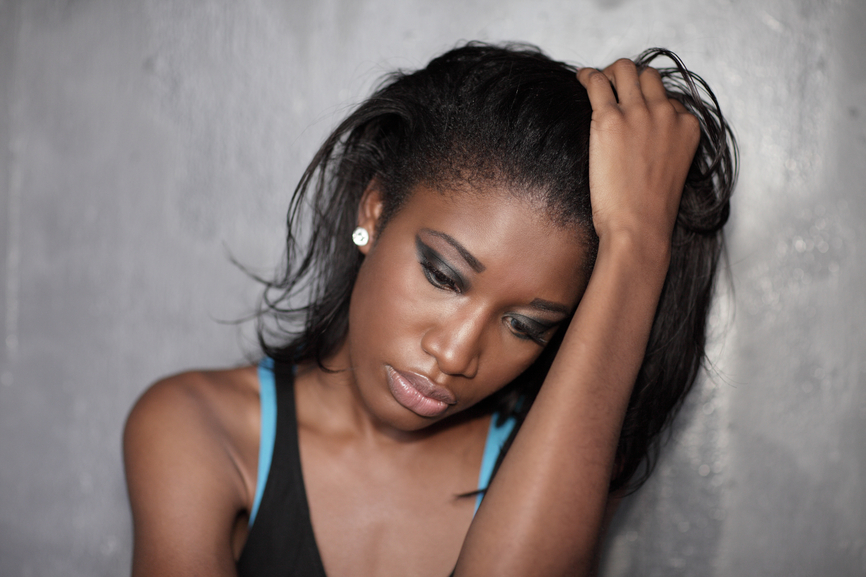 I am 28 years old and the eldest of 4 children. The boys are 26 and 21 years while the girl is 16 and in high school. Though I'm from a poor family, my dad tried his best to help and made sure we didn't lack anything.
However, along the way my two brothers dropped out of school and I have always blamed my mum for that, since she was the kind who would tell us to go to daddy whenever we needed anything and then turn around to make us feel as though our dad did not care about us.
Today, I'm married with three kids and a graduate, thanks to my husband's help. Sadly, my two brothers have no life – no job, no certificates, nothing! I have tried all I can to help them learn a trade but they are just not serious. All they want is to travel abroad, and I have told them to be patient that I would help if I get the means.
I am currently unemployed but searching for a job. It is therefore my husband who helps me pay for the bills of my younger sister who is in school. Still, my mum nags endlessly – she never shows appreciation for my efforts. She is a terrible headache I'm stuck with. She complains about money every day, just like she has been doing since we were kids.
Once in a while, I send her something small and my husband also gives her money, most times, without even telling me, but she always pretends she gets nothing from my husband and keeps pestering me for money. She is always broke! What irritates me most is that she keeps saying all I care about is my kid sister, that her own needs are not a priority to me.
Am I wrong in trying to help my sister get an education and have a life of her own? Am I wrong in giving my kid sister's pocket money to her teacher since whenever I give it to my mum, she ends up not giving it to the girl? Given my lack of job and my nuclear family's financial situation, who should be my major priority? My mum, who should be fending for us in the first place, or my siblings?
I'm always sad and angry because I feel my mum is just too money conscious. How do I handle this?