How Baby Born Without Heartbeat Miraculously Survived Eight Agonising Minutes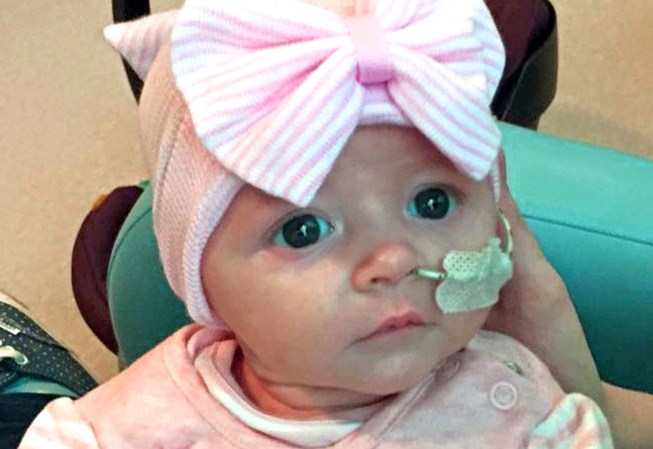 21-year-old new mum, Millar, from Shrewsbury, UK,  narrates how her stillborn baby miraculously found the strength to come alive after several minutes.
Millar's daughter, Evelie was born without a heartbeat and desperate doctors spent an agonizing 8 minutes trying to resuscitate the tot with no luck, The Sun gathered.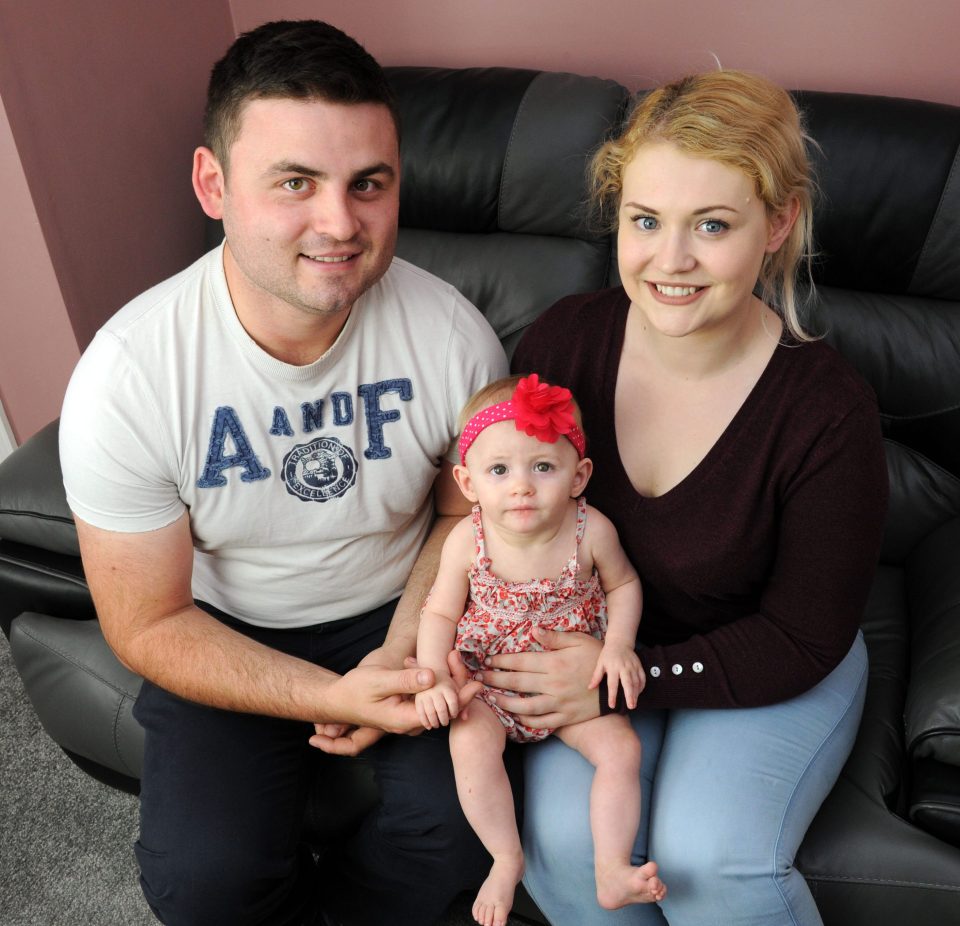 Just when they'd given up hope, Evelie's heart started beating on its own. But even though the tot, who weighed 8lb 1oz, had found the strength to come alive, the trauma was not over.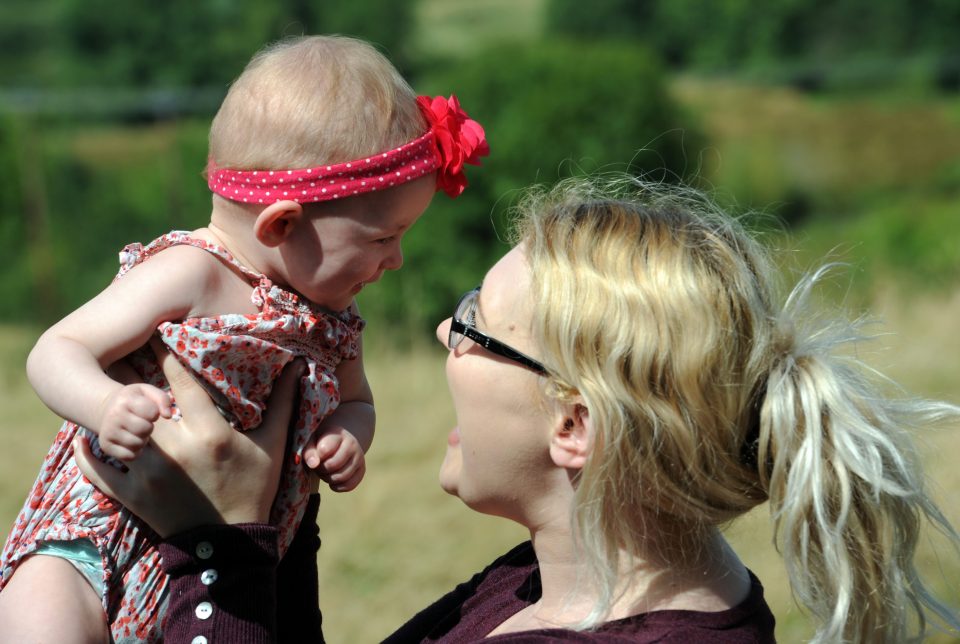 "When they said her heart starting beating on its own I couldn't believe it.

"I thought that was it, that everything would be fine, but it was far from over. I couldn't even see her, she had to be transferred to Stoke-on-Trent and I wasn't allowed to go with her.

"I couldn't stop crying," she said. They said she wouldn't be able to see, hear or move."
Narrating the whole story, the joyful mum said she was rushed to hospital after her waters broke and they were green. On getting to the hospital, midwives could only detect a very faint heartbeat of her baby, so she was transferred to The Princess Royal Hospital, Telford.
When she got there, it was revealed that the baby didn't have a heartbeat and the pregnant woman needed an emergency C-section.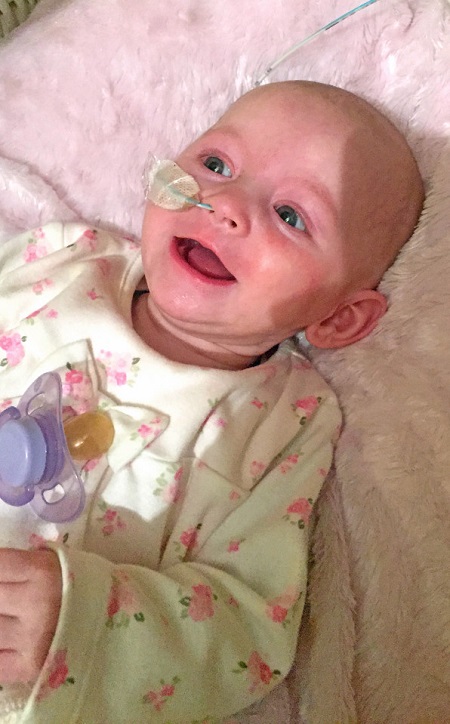 "I was awake when doctors told me they couldn't detect a heartbeat, I was so scared.

"I then went straight into an emergency C-section, it all happened so fast. When I came round, my mum and sister were by my bed crying.

"I knew something bad had happened, but I was so out of it I thought I was still pregnant."
The miracle baby, who was born on November 20, 2015 without a heartbeat, spent nearly three months in hospital and doctors warned her mum that she might "be a vegetable".
Nikki Millar, Evelie's grandma, was at the hospital when doctors delivered the devastating news.
The 47-year-old grandma said: "I know they were just doing their job, but they told us Evelie wouldn't be able to move, or feed or have any quality of life.
"We're a positive family, but they took all our hope away from us. There wasn't even a glimmer left. We came home that night and couldn't stop crying."
But the determined family knew they had to fight for their daughter's life and their determination paid off.
Bethanie, a mother of two said: "They did an MRI scan, and she just started to improve. It's like she's defied everything. I was never really a believer until Evelie."
After 84 agonizing days in hospital, delighted Bethanie brought her baby home.
Photo credit: Caters News Agency