How Desmond Elliot Surprised Homeless Surulere Woman Will Melt Your Heart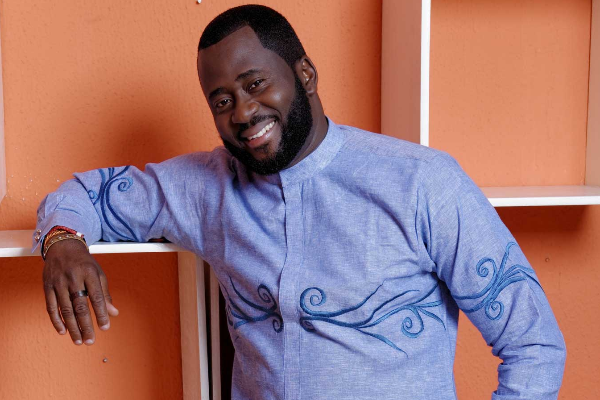 Popular Nollywood actor cum politician, Desmond Elliot, is one with a heart of gold as he has just put a smile on the face of a homeless woman in his constituency.
Elliot, father of four, yesterday took to his Instagram page to share the story of a homeless woman who lives at the same spot where he built a borehole in his constituency in Surulere, Lagos, and how he gave her a place to live with cable TV, fan, mattress and chair to reward her for her hard work.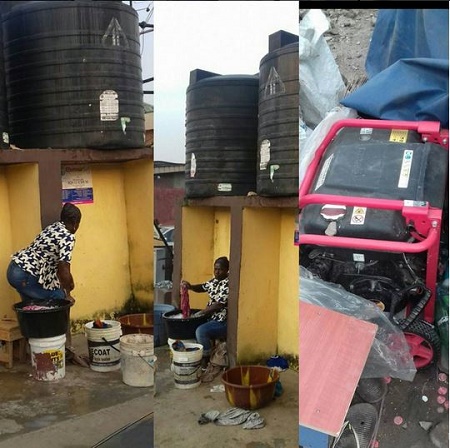 He wrote:
"So I rehabilitated this bore hole a few months ago, and the woman in this picture apparently is homeless and lives there at that spot, she bought a generator to power the bore hole (she washes clothes for a living) Boy I was  impressed so I decided to give her a little surprise.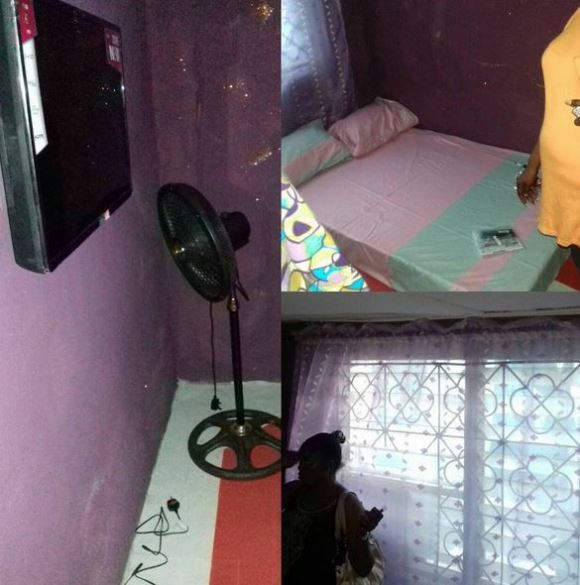 "She got a clean, fresh, room apartment with a television, GOTV, fan, mattress and chair… a place to retire to after a days work.
"Congrats to her"
Photo credit: Instagram