Bump Watch! Pregnant Juliana Richards, Slim Girl Shapewear CEO Releases Amazing Photos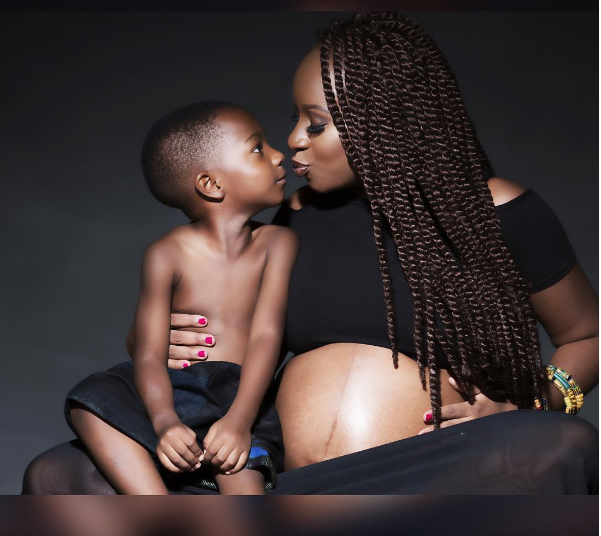 Slim girl Shapewear Brand CEO, Juliana Richards is super pretty on her amazing pregnancy journey.
Coming from humble beginnings, the expecting mother of two and business woman from Imo state has created a name for herself in the shape wear industry.
Her work ethic was truly ingrained in her, as she started her own e-commerce business while in college.
During an interview, she revealed that she is grounded in the love of motherhood. Stunning with her cute baby bump, reflecting happiness in different shades.
"I see three different things in this picture; sexy mum, business mum and loving mum. A mother that can slay all three categories accordingly. She carries her baby bump in the most beautiful way and I am sure she is loving every bit of it. The pictures say is it all," the interviewer says.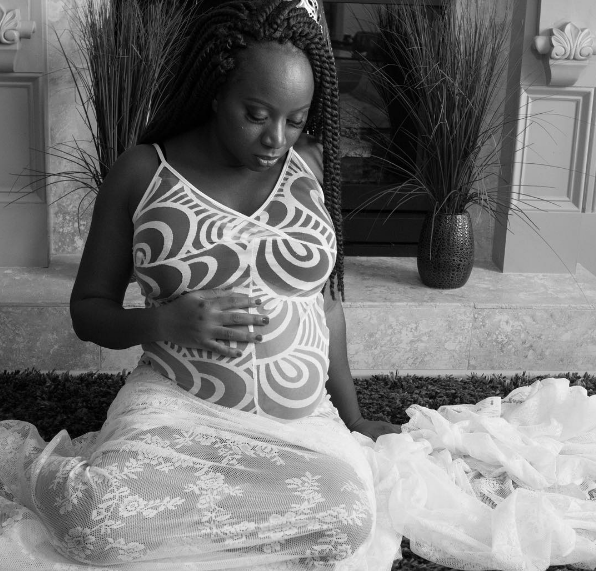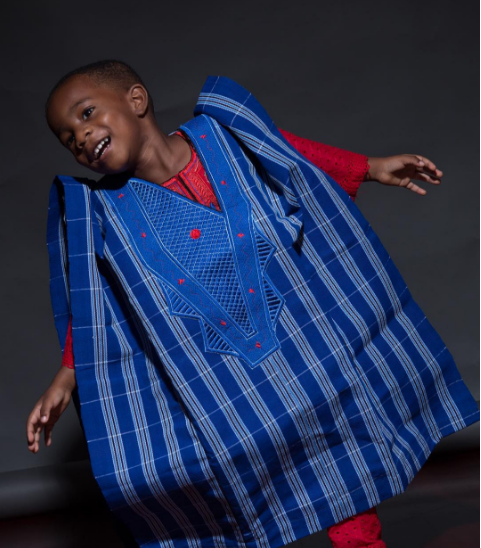 Photo credit: Instagram