Blac Chyna Reveals Plans To Eat Her Placenta After The Birth Of Her Baby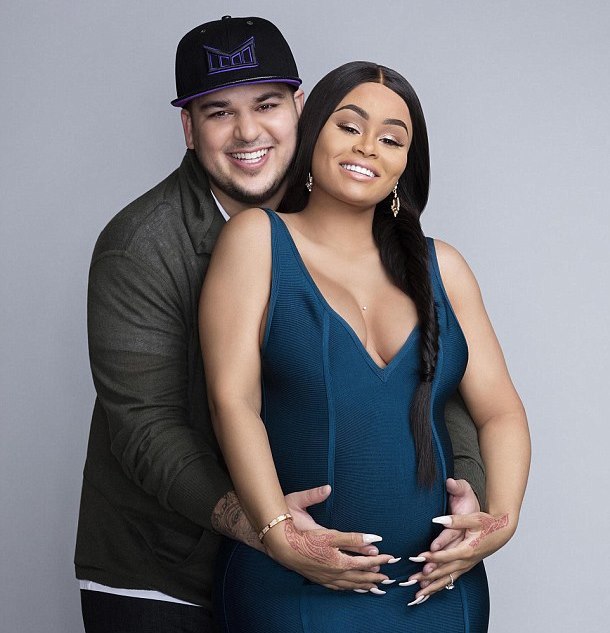 Rob Kardashian's pregnant fiance and the newest addition to the Kardashian clan, Blac Chyna, is walking the path of her future sister-in-law, Kim Kardashian West, by planning to eat her placenta after the birth of her second child.
Recall that Kim revealed in the past she did the same with her second child, Saint West's, eating the placenta, which she explained was put into capsule form, as it's supposed to be healthy and nutritious for new mums.
READ ALSO: Kim Kardashian Reveals Her Anti-Depression Pills Are Made from Newborn Son's Placenta
According to Dailymail, the 28-year-old mum-to-be revealed this on the new podcast show: Love Line with Amber Rose where she also discussed her sexual escapades with her best friend Amber, adding that she would be craving the 'yummy' snack after childbirth.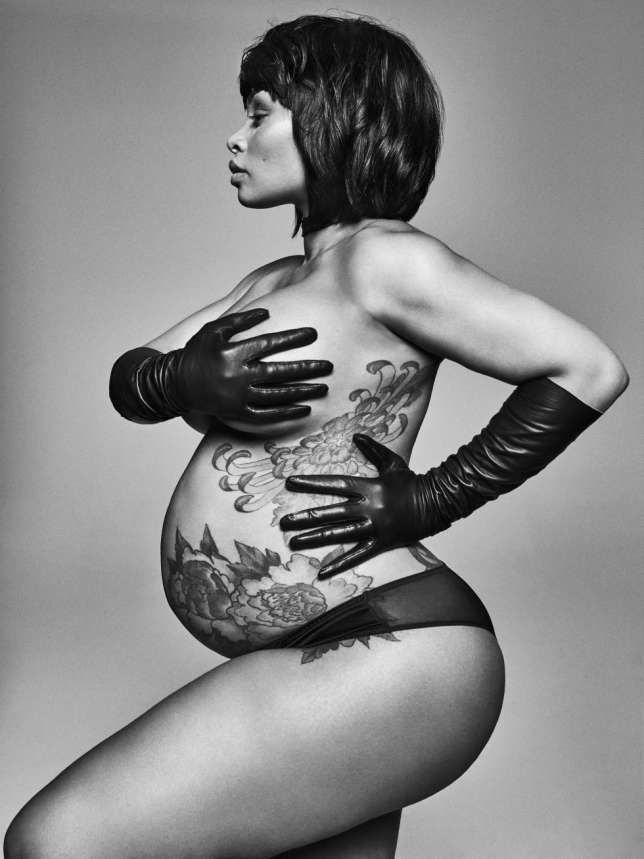 The reality star also said she feels more educated with the baby she is expecting with Rob, having previously given birth to three-year-old son son King Cairo, the child she shares Tyga.
"Just recently I found out some new, cool stuff about not cutting the cord and sending your placenta. You can get these pills to take them after to make you and the baby healthy. If you notice dogs and cats, when they have their babies, they eat the placenta.

"You're like, 'No, don't do that!' But they do, it's a healthy thing. I feel like with my second baby, I'm more educated than the first one."
Blac also opened up about her pregnancy, saying: "(I've had) no cravings, no morning sickness, thank God! I could do it again."
"Maybe (it's) my motherly instinct. Just reading and knowing the pros of breastfeeding for your baby," she added.
Photo credit: Instagram/Getty Images