Nigerian Father Charged With Causing The Death Of His Daughter Through Dangerous Driving In UK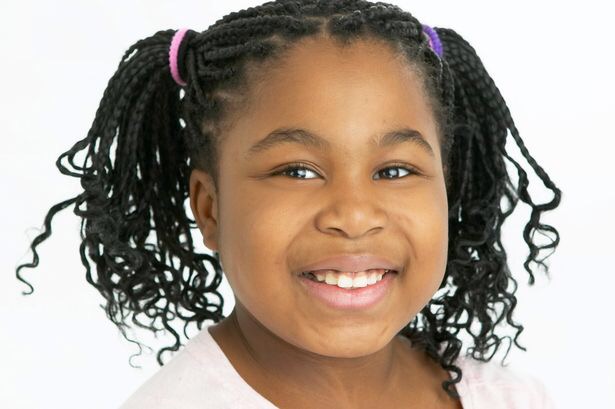 Chizoro Barnabas Edohasim, a 46-year-old Nigerian dad living in the UK, has been charged to court for causing the death of his 9-year-old daughter, Olivia Edohasim, through dangerous driving.
Manchester news reports that Olivia was involved in a horror crash in Altrincham, Trafford, UK, on the 7th of May, 2016. She was at the passenger's back seat in a Toyota Auris which hit a brick wall on Manchester Road.
She was pronounced dead at the scene of the crash after emergency services were called to the scene of the crash near Stamford Brook Road at around 10.50 am while her injured 11-year-old sister was rushed to hospital.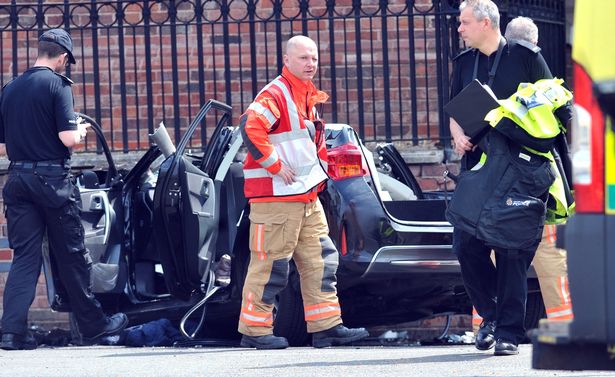 Chizoro, who was driving and was also injured in the crash, has been charged with one count of causing death by dangerous driving and one count of causing serious injury by dangerous driving.
In a statement released by police after the youngster's death revealed:
"Olivia Edohasim was delivered to the world in late summer 2006. This little bundle of joy was gladly welcomed and breezed through her milestones with ease.

She brought smiles to all faces at all times and was the star daughter, sister, granddaughter and god daughter. She was exceptional at school and left a blaze of success in all that she engaged in and was never afraid to step out of her comfort zone.

She grew up and was nurtured in her family's traditional Christian beliefs. She will be greatly missed by all of us but will remain in our thoughts and hearts forever."
Olivia's family also described her as a "little bundle of joy" who "left a blaze of success in all that she engaged in".
Photo credit: Steve Allen