Dear Mimsters: Would You Take Him Back If You Were In My Shoes?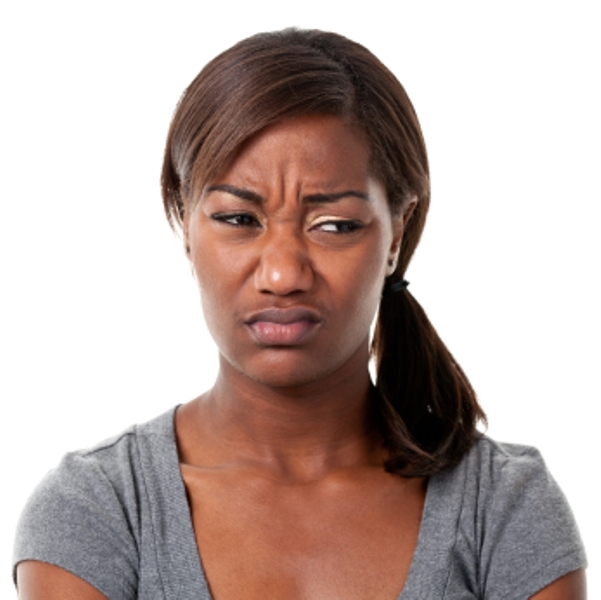 Would you take him back if you were in my shoes?
I met my husband during my 100 Level at school through a friend. We courted for 4 years and he pressured me so much to get married to him. Then I got pregnant and we went to the registry a few days before I had my baby. Immediately I had my baby things changed.
He stopped staying home and would move from one hotel to the other. I was always going to look for him and begged him to come home (not that we had any quarrels). He just stayed there and says it's because he doesn't want to smoke in the house.
Later, I found out he was always with different kinds of girls. I didn't react but stayed in my space. Some years later he became bankrupt and things were not going too well for him due to his lavish way of spending. He had refused opening any business for me, anyways. Somewhere along the line due to a very little misunderstanding that he created, he walked out on me saying he was no longer interested and for a month plus I didn't see him. Soon after, I found out I was pregnant and kept it. When I told him about it he was happy initially, but later he said he wasn't sure he was responsible, and I told him to forget it if he felt that way.
For more than 2 years now he hasn't sent a penny for the upkeep of the kids but begs me once in a while to take him back. Some people have begged me to take him back. How can I take back a guy who met me a virgin but chooses to call me a prostitute. I have moved on with my life now as I couldn't stand the drama. His relatives never even liked me. Yes, there are children involved, but If you were in my shoes, would you take him back?