"They Killed My Son in Cold Blood" – Mom of Tortured 7 year Old Bayelsa Boy Cries Out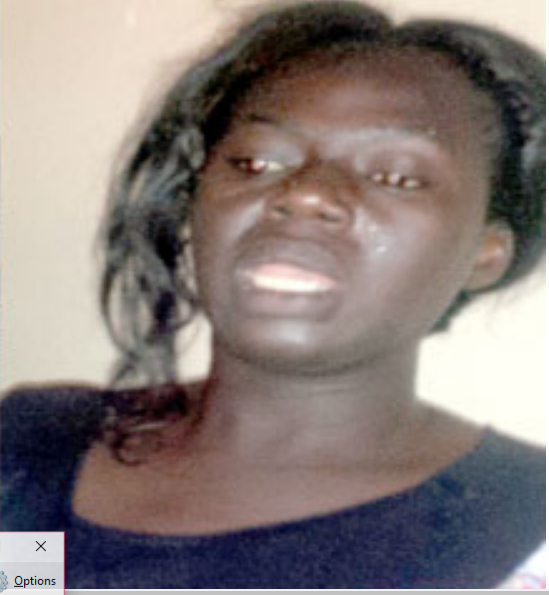 Recently, the story of a young boy  named  Joshua Zikeme, from Bayelsa who was allegedly tortured to death by his dad and step mom was shared on Facebook. (read here) New developments on the issue have surfaced as Vanguard, interviewed the biological mother of the deceased.
Erueke John, the biological mother of the deceased, disclosed that her son was a victim of a brutal father. She explained that the suspects, Idiesy Zikeme, and the step-mother, Eunice Zikeme, carried out such an evil act due to a revelation they allegedly received from a church in Yenagoa, claiming the boy was a wizard.
"The church is a one room place of worship. They claimed they took my son to the place and they were told he was a wizard, she said"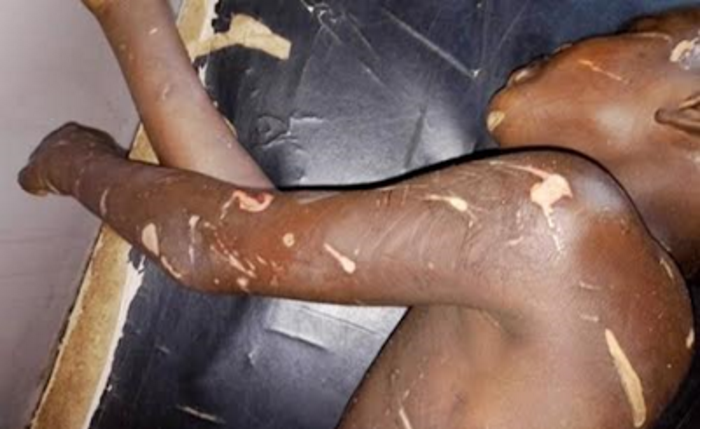 The management of the hospital, alerted the Police after the boy was rushed to the hospital with conspicuous scars all over his body. 29-year-old John, refuted the claim that her son was a wizard, adding that:
"They killed my son in cold blood. I was told the they used sharp objects to slice all parts of his body in an attempt to exorcise him. I left the father's house while I was pregnant with the boy, because he was beating me and was also into illegal sales of hard drugs.

If he had come alone to seek the child's custody, I would have objected because he is too violent. But the step-mother pleaded and I agreed. Many people, including the aunty in school, warned me but I allowed them take the child. And they have killed him for me."
The suspects, have been arrested and are to be transferred to the homicide section of the state Police Command for further interrogation.
Photo Credit: Vanguard