12 Ways to Say I Love You in a Marriage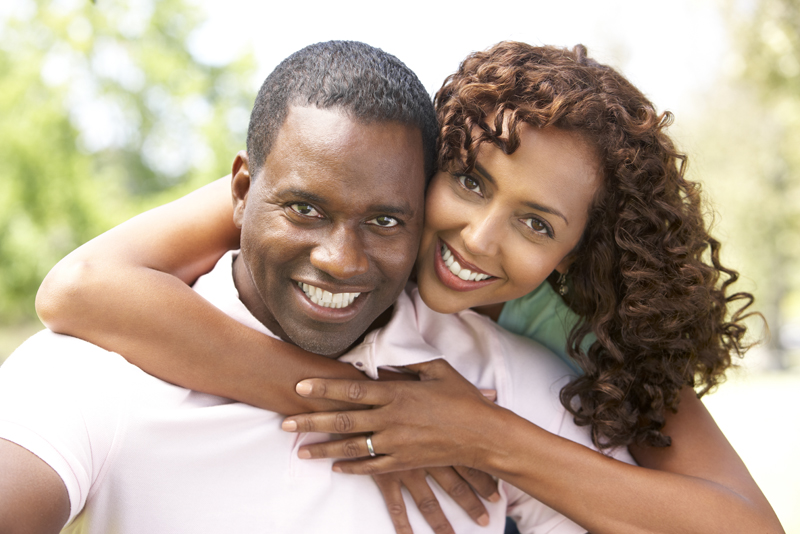 It's easy for spouses to think that the love is running out. Heck, it's easy for the love to actually run low if deliberate steps aren't taken to keep the flames burning bright. One of the ways to do this is to constantly remind your spouse that you love them.
Here are a few different ways you could say "I love you" in a marriage.
Let your eyes kiss
Maintaining eye contact says a lot.  It's a bold and confident way of saying you acknowledge, accept and love your spouse for all that they are.
Help him/her look good
Help pick out his/her clothes whether they ask or not. Help him knot or straighten his tie or button his shirt. Help her fasten her zipper or wipe off that extra smudge of lipstick. Do things with love and not in a criticising way.
Empathise when necessary
Let your partner know you understand how they feel and if possible, comfort or apologise for the annoying/painful stuff that happened. Even when you feel there's nothing to worry about or that they're over-reacting, make it seem like an afterthought or a suggestion, not a judgement or blow them off completely.
SEE ALSO: How Yeni Kuti Communicates with Her Late Father, Legendary Fela Kuti
Be generous with the compliments
It could be her new hairdo, his shoes, the way he did/said something. It could even be the general look. If you notice it, mention it. Pay those compliments and soon you'll be reaping dividends.
Surprise gifts
They don't have to be expensive or extravagant. A bar of chocolate with a ribbon around it and a small card placed on her pillow or a bucket of ice cream on your way back from work. Try one of those miniature bottles of wine one ordinary evening. Or something…
SEE ALSO: Is Nigerian Singer Seyi Shay Pregnant with Her First Child? . . . Find out!
Hold hands when you walk
Yes it could be on one of those lazy evening strolls around the neighbourhood or one weekend on the beach. It could even be grocery shopping at the mall, hold hands like teenage lovers. It's a simple way to make each other feel specially loved.
Text messages, emails or Facebook posts
Send or post one of these at irregular intervals. Tag/mention him if it's a Facebook or Instagram post. Just let your partner know you think he/she is special, strong, thoughtful or funny. Hey. You could even send an actual message in a bottle through some courier service. I bet that will put a smile on your better half's face.
Talking about smiles
Stare and smile at him (or her) and if she asks why, say "nothing". They'll get the message.
SEE ALSO: Mum Who Conceived 3 Kids in 11 Months Delivers Honest Message About Postpartum Body (Photo)
Kiss
It may or may not be a French kiss, a peck on the cheek or one on the forehead kisses. Surprise him with a kiss when he's watching TV (preferably a movie, not soccer; especially if his team is losing). You could give her one while she's cooking or reading.
Hugs, cuddles or cuddly hugs
There's almost no better way to say "I love you" than with such physical intimacy.
Lose yourselves in the music
Play your favourite songs and talk about them, how they make you feel or something about the lysis.  Nod your heads to the rhythm or better yet, put on those dancing shoes and move to the beat.
Say it!
Don't hoard it or lie about it. Say those words and be sincere about it."I love you". These words are magic.
Do you have any special way you let your spouse know that you love him? Do share with us in the comments section.