Goal Getter! Ladies who Graduate from UNILAG with First Class Reveal Success Secret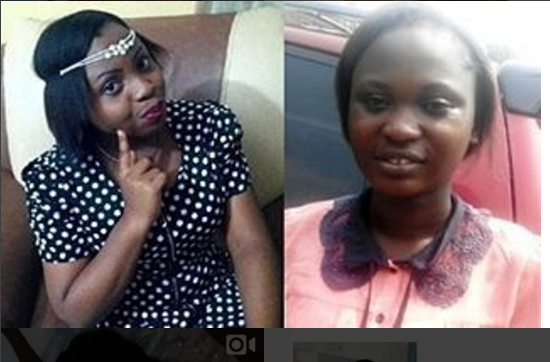 Two young female students, Taiwo Bankole, 22 and Oyindamola Omotuyi, 21, who graduated with grade points of 5.0, a First Class from the University Of Lagos, UNILAG, share their success secret.
Omotuyi, who hails from Ondo state studied System Engineering while Bankole from Lagos state studied Cell Biology and Genetics.
According to sources, in an interview with newsmen, the ladies spoke about their journey to success.
According to Omotuyi, she got the inspiration to read from her father who she said reads all night. She went ahead to reveal that she initially was not a brilliant student. But got the determination to work hard after so many failures.
On the social front, Omotuyi disclosed that she never had a boyfriend as she understood that there is time for everything. Shr spent most of her time with female friends and fellowship members and sometimes watched movies.
Omotuyi, who is currently waiting for her National Youth Service Corps, NYSC, says if God permits, she will go for her master's. She encourages students desiring her kind of achievement to go for it stating that any one can achieve it.
Bankole, on the other hand, admitted that she didn't find it rosy as she failed Unified Tertiary Matriculation Examination, UTME the first time and had to go for a diploma programme before she later gained admission into UNILAG.
According to her, she never knew that she could graduate with a first class but midway, she noticed that her GPA was sound enough and that was when she started aspiring to finish with a first class.
And she backed up her good grades by reading for 6 hours everyday. Just like Omutoyi, Bankole also said she never had a boyfriend but mingled with female and casual male friends and also watched movies sometimes.
She also said she would like to have a Masters degree in Genetics. She further advised students to work hard and never lose focus.