Wife In Trauma After Birthing Premature Baby Stabs Husband's Lover Six Times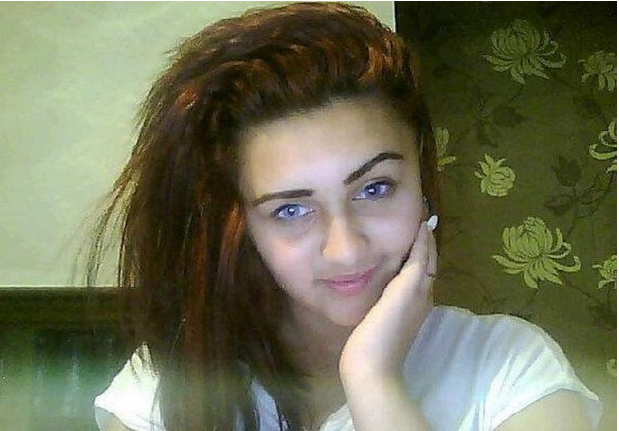 Natasha Khan, 18, has been sentenced to jail for three years and four months after allegedly stabbing her husbands teenage lover six times. Khan, was said to have spotted her rival, strolling through a park and then attacked her with a knife.
Daily mail, reports:
Khan, married husband Hamza Farid, in an Islamic ceremony, after which the couple had Aydin, together in March 2015 but he was born 24 weeks prematurely and thus was kept in hospital.
During the court hearing, it was revealed that Khan, found out her husband had been secretly meeting up with Miss Cryne, 18, his lover,  while she was at the hospital with their baby.  She confronted the mistress in a series of phone calls, which led to a bitter exchange of words.
Cryne, reportedly said to Khan,
"I hope your son dies and when he does I'm going to dig him up and spit on him."
This infuriated Khan and she responded saying:
"Watch it , when I see you, God help you."
The Police were informed when Cryne's brother Liam, dialed 999 to say report that his sister had been stabbed outside an apartment block near Alexandra Park in Whalley Range.
The Prosecutor, Vanessa Thompson, said Leah was found lying in a pool of blood, with blood gushing out of her shoulders and dripping down her face. She was immediately rushed to the hospital.
Khan was detained and confessed to her crime two weeks later saying:
"I stabbed her up six times. I stabbed her up."
Khan and Farid's infant died shortly after the incident. She was also issued a restraining order preventing her from contacting Cryne, indefinitely.
Photo Credit: Daily mail