7 Adorable Things A-List Hollywood Actor, Chris Patt Said About Fatherhood And Marriage
Hollywood star, Chris Patt, who is married to Hollywood hottie Anna Faris, are a celebrity couple that don't get talked about much, but they embody the essence of family, love, support and togetherness.
From their busy lives, to their show stopping films, one wonders how they can keep their relationship happy, and raise their 4 year old son together. Look no further, as Chris shares some adorable insights into fatherhood and marriage in a recent interview with People. These are 7 of our faves.
1. When he was asked about deciding to have children, he shared that it was a mutual thing and thankfully it happened to them at the same time.
"It started [for us] around the same time, and I don't think one of us wanted it any more than the other. She would say, 'How do you feel about that?' and I would say, 'Damn, I've been kind of thinking about that too! I think that'd be cool. Let's make that happen.' "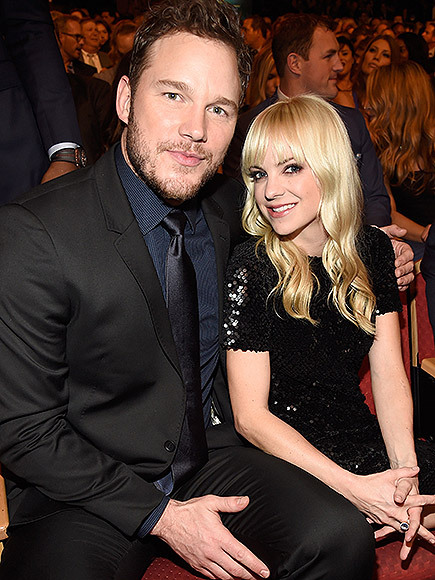 2. The beautiful and seemingly perfect trio weren't always perfect, as Chris talked about how it felt having to be by his wife and son who was born 9 weeks prematurely.
"We were scared for a long time. We prayed a lot. It restored my faith in God, not that it needed to be restored, but it really redefined it. The baby was so beautiful to us, and I look back at the photos of him and it must have been jarring for other people to come in and see him, but to us he was so beautiful and perfect."
3. Talking about support and strength, the yummy daddy shares that Anna is his rock and biggest support.
"I have the support of a strong partner who's been through this and understands it and whom I can share these experiences with. And we have a family that we're starting that's the focus of my attention."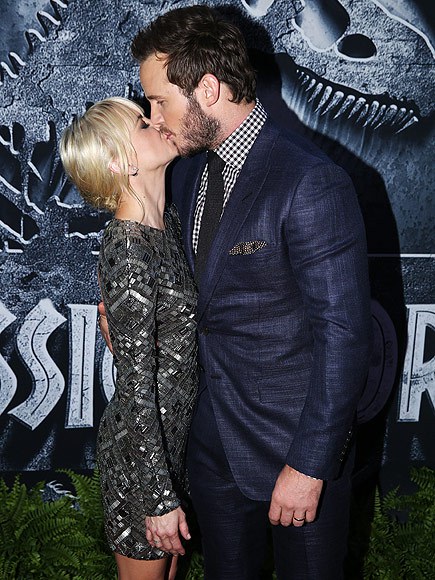 4.  Anna is a fantastic mum, Here it from the horse's mouth your self…
"Our son was destined to be tough, but thanks to you he will be smart, too."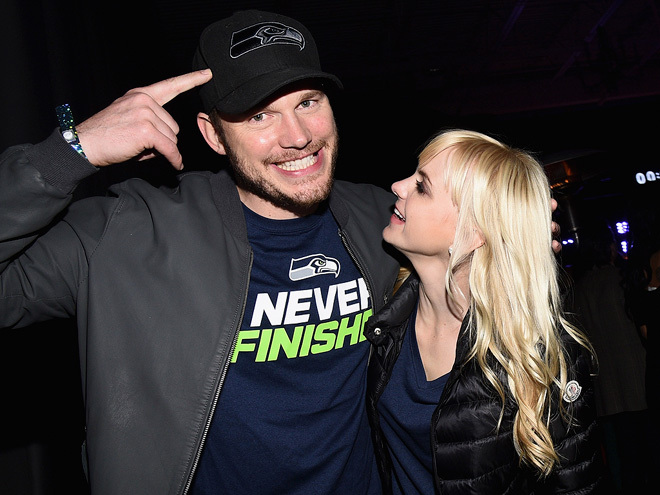 5. The Jurassic Park star says that its very important to focus on your relationship with your partner, because one day your children will grow and it will just be the two of you, again!!
"It's just as important, if not more important, to focus on your relationship with your partner because your children are going to leave one day [and] you have to maintain a relationship that's going to outlast your child's needs for you."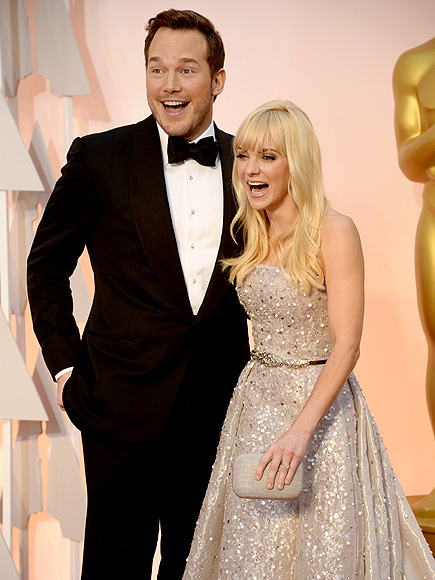 6. Despite his son being born prematurely, Chris shared that his son's openness to life and people, surprises and inspires him as a person.
"He is such a fighter, he's amazing. He's so open and there's no fear in him no matter what. He is so charming that my plan is to just let him take care of us as soon as he's old enough."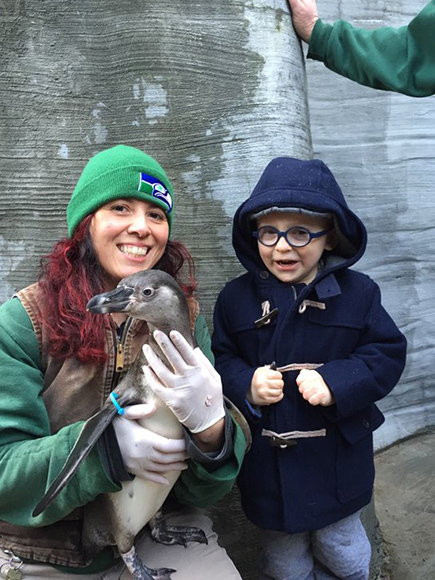 7. He is super proud of his son, Jack and even claims that his son already has more class than him!
"It's really amazing. It's gone by so quickly. He's an extraordinarily intelligent [child]. The other day he told me, 'To obliterate is to have power.' He's already outclassing me"
Photo Credit: PEOPLE