"My Kids Come First" – Jennifer Lopez 
Despite her massive success as a singer/actress, Hollywood mom, Jennifer Lopez, says her children will always come first no matter what.
Lopez, 47, made this revelation at the recently concluded People's Choice Awards.
READ ALSO: Jennifer Lopez Opens Up on Divorce From Ex-hubby, Marc Anthony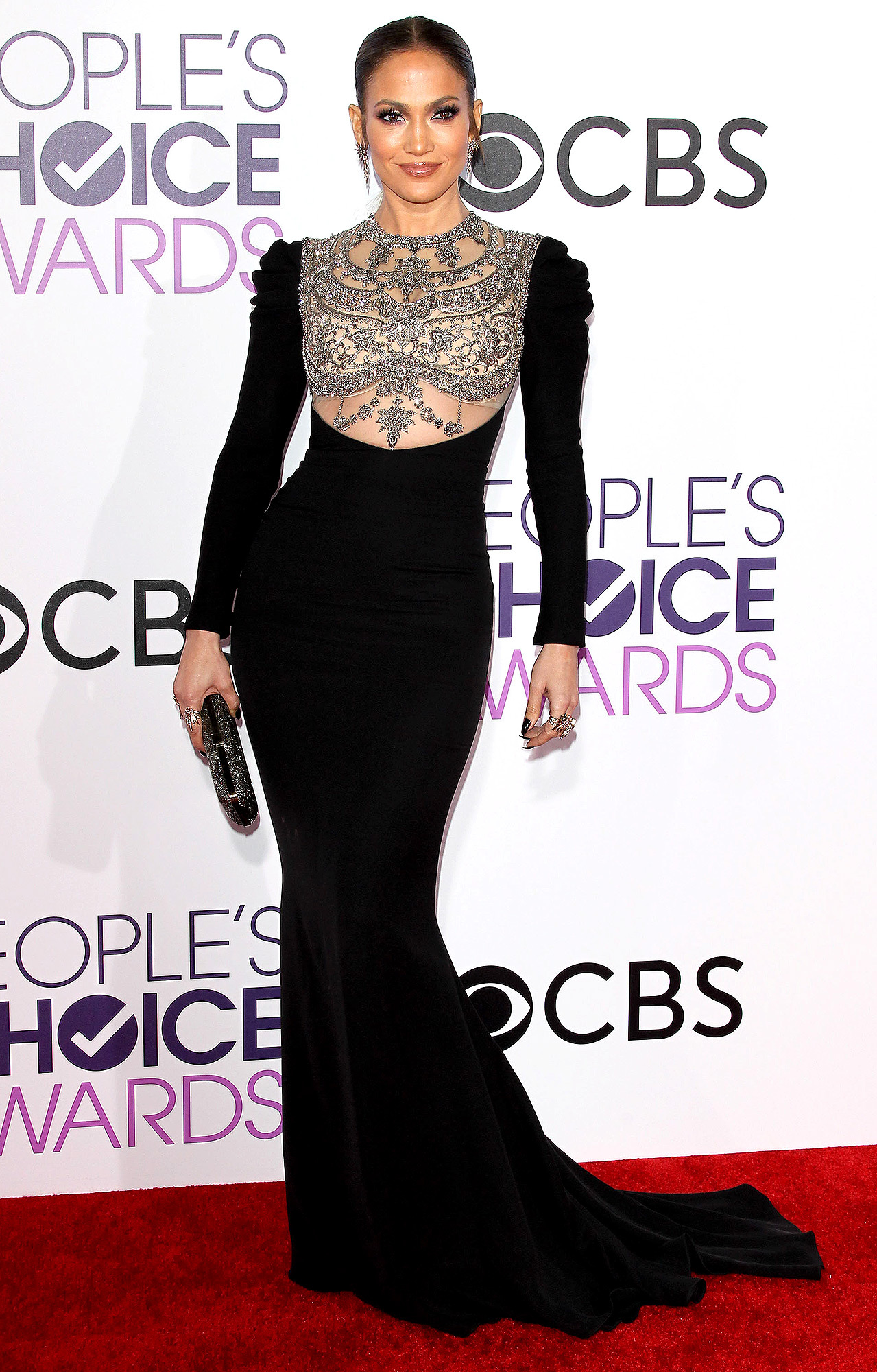 Speaking to a reporter at the event, she revealed that her 8-year-old twins Maximilian David and Emme Maribel, both whom she shares with her ex husband, Marc Anthony, remain the loves of her life.
"I don't claim to be Superwoman and do it all by myself, I take it one day at a time I have a lot of help.  I love what I do. I love my kids, and they come first, and everything else falls into place after that. I take it one day at a time, trying to do the best I can."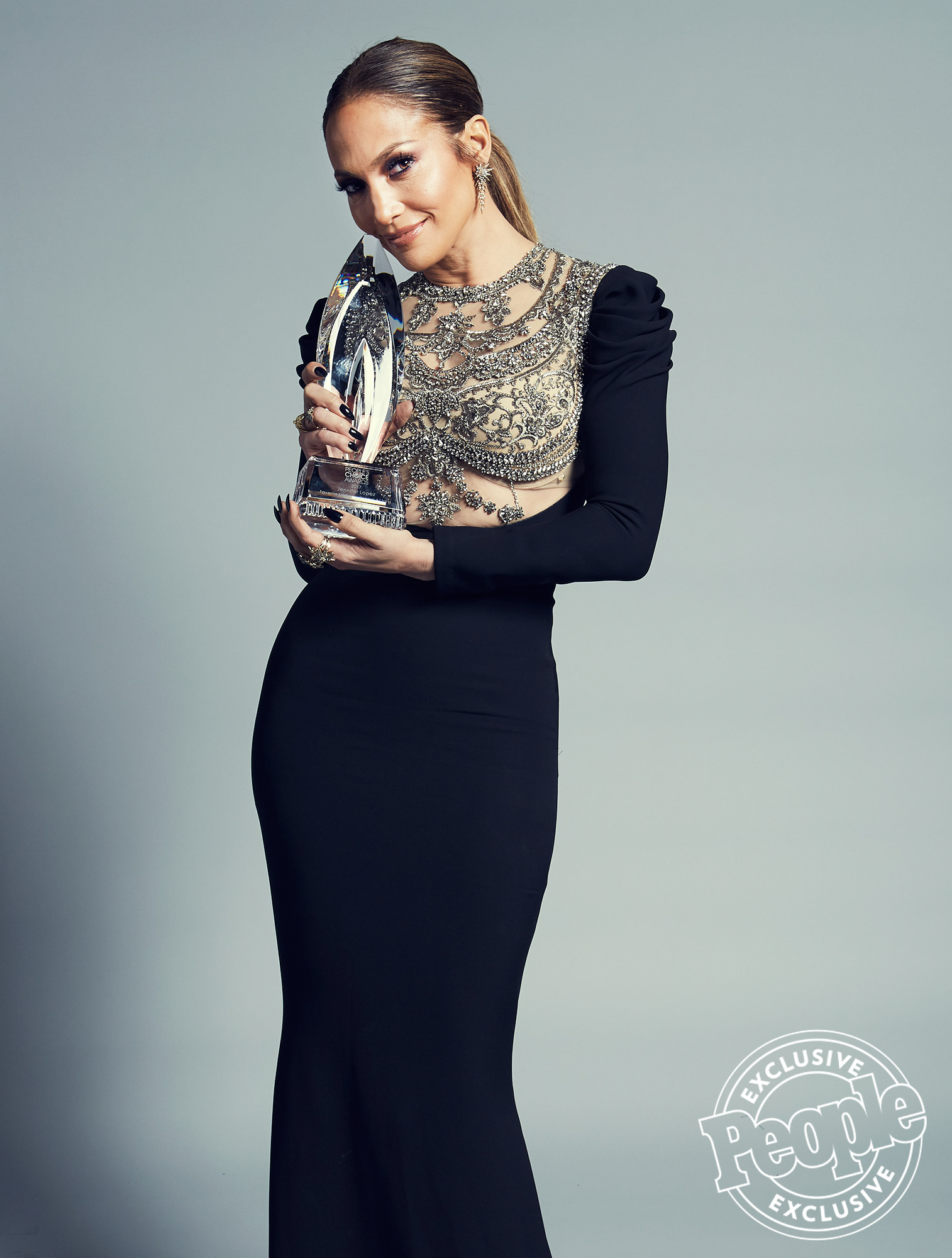 Photo Credit: People