Female Teacher Sentenced to 30 Years in Prison For Having Sex with Underage Students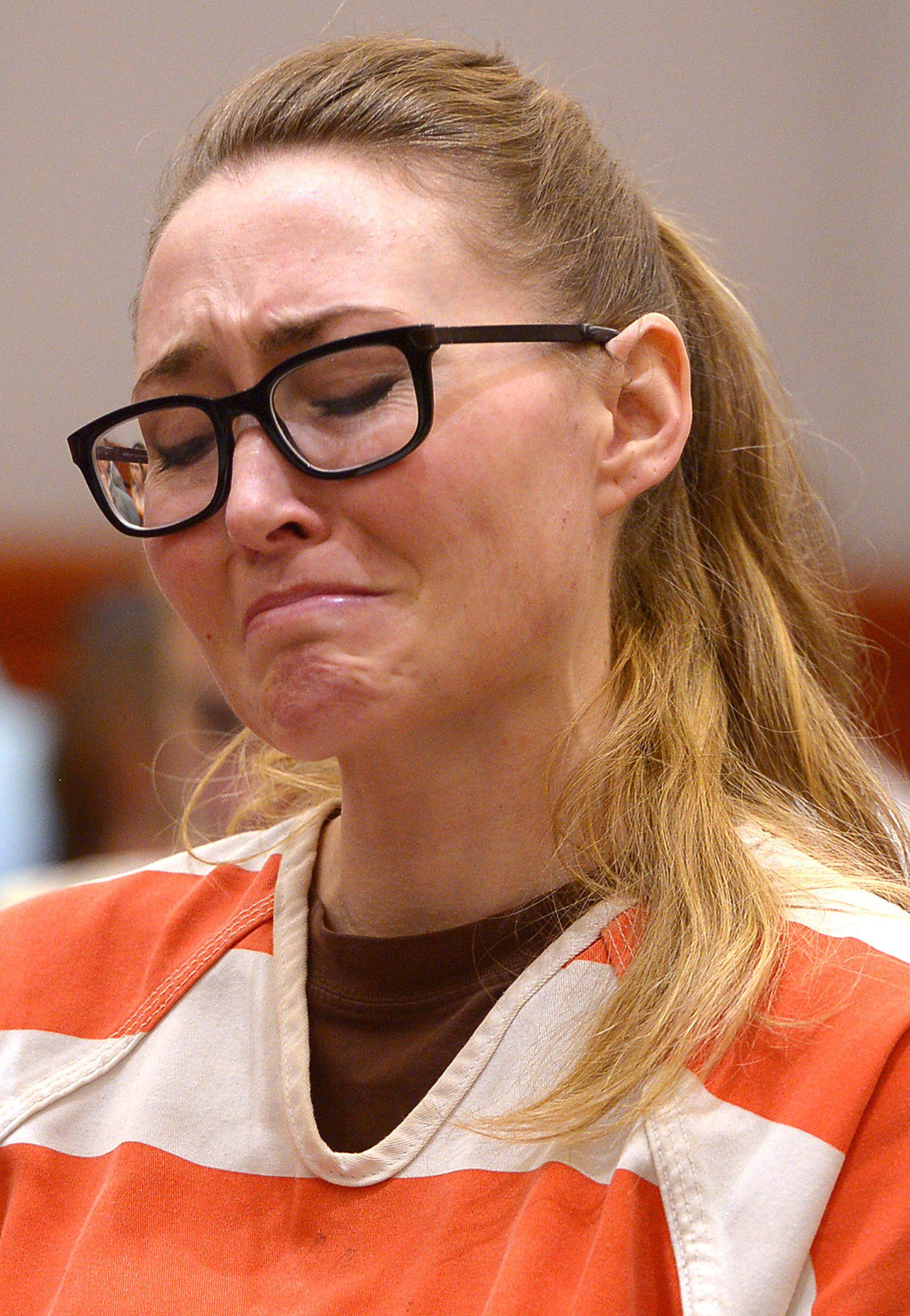 Brianne Altice, former English teacher at a high school in Kaysville, Utah, has been jailed for 30 years for allegedly having sex with three of her students who are underage. She blamed her terrible  low self-esteem issues for her inappropriate sexual relationships with the teenage pupils.
'They said this and that and made me feel good about myself. So I justified everything. There's no justification for it. I clearly lost sight of all my values and my principles and was seeking inappropriate means to address my own issues. Issues I'm very aware of now,'' She shared as she sobbed.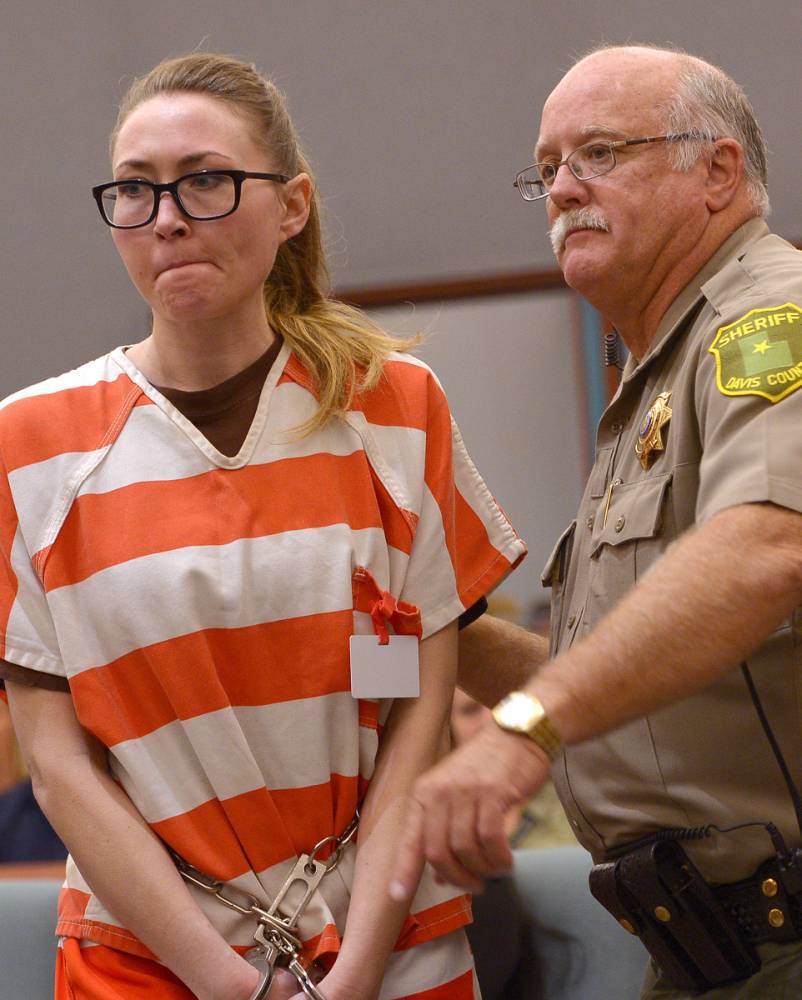 Metro.Uk reports that the now divorced wife, and mother of two, was described by one of the teens she allegedly abused as a 'teacher with benefits' as they continued having sex, even after her arrest.
Altice was initially arrested  in 2013, when a 16 year old boy gave an accurate description of the tattoos on her body and a house where they had sex 5 times.
Shortly after, two 17-year old students also came forward to say she had also been having sex with them.
Her sentence came after pleading guilty to three counts of forcible sexual abuse.
It was reported that Altice will never be able to teach again but reportedly has a job lined up at a legal service once she is released from prison.
Photo Credit: Metro Uk