Statue in Honour of Late Princess Diana to be Erected at Kensington Palace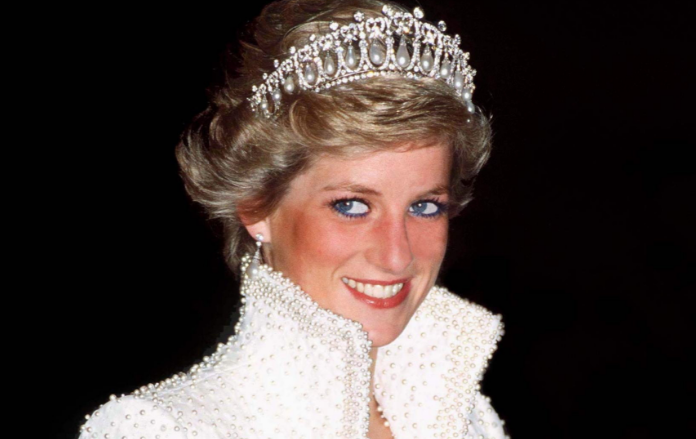 A statue will be erected at Kensington Palace in honour of late Princess of Wales, Diana. This is coming 20 years after her demise.
Her two sons, Duke of Cambridge, Prince William and Prince Harry, have commissioned the project adding that "the time is right to recognize her positive impact"
BBC reports that, 'The Queen has said she supports her grandchildren commemorating Princess Diana."
Prince William and Prince Harry, in a joint statement said:
"It has been 20 years since our mother's death and the time is right to recognize her positive impact in the UK and around the world with a permanent statue.

Our mother touched so many lives. We hope the statue will help all those who visit Kensington Palace to reflect on her life and her legacy."
Royal historian Kate Williams, while speaking with BBC, said:
"It was an opportunity for the princes to "put their stamp" on their mother's legacy as "a great charitable patron".

The princes have really taken up her mantle of the charity work, particularly of looking at the Cinderella causes, that don't get that much attention. "
Also, Camilla Tominey, a royal editor, said:
"This is Harry and William saying that want a more permanent and personal memorial to their mother. They were too young when she died to have any role in the memorial. There's a sense that people want to go somewhere and pay their respects two decades on."
Below is a press release published on Saturday by the official Kensington Palace Facebook account:
Princess Diana, was the first wife of Prince Charles, Prince of Wales. She died in a car crash in Paris on August 31, 1997, when William and Harry, were 15 and 12, years old respectively. The princess' statue will be the fourth London-based monument dedicated to Princess Diana.
Photo Credit: Facebook