Heartbreaking: Why Woman Spent 16 Days with her Dead Baby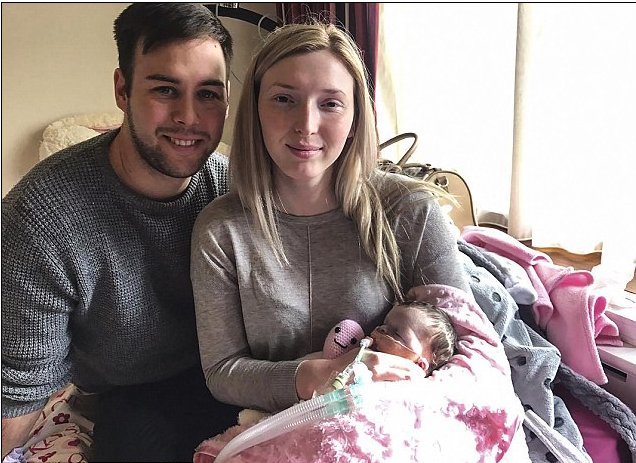 Charlotte Szakacs, 21, and her husband Attila, got devastating news when their baby was diagnosed with unbalanced chromosome translocation at just 20 days old.
Daily mail, reports that:
Tragically, when Evlyn, was born in December 2016, she had an underdeveloped brain, narrow airways in her nose and lungs and a narrow aorta, a main artery that leads from the heart.
Despite battling the odds, the tot passed away in her parents arms at 4 weeks old. Charlotte said:
"When we got the news after the 20 week scan, Attila and I completely broke down.I think we broke down more then than when we lost her because at that point we just had no idea what it all meant.

Evlyn, was moved to the hospice on January 10 and I have never seen her so calm. We got to hold her and cuddle her properly for the first time for an hour before they turned off the ventilator.

She passed away just a couple of minutes after they took out her breathing tube. She was so weak she didn't take a single breath. I was holding her in my arms as she went and her dad had his arms around us both."
It was a difficult grieving process for the couple who refused to let go of their baby. They spent 12 days in 'Martin House' hospice with their lifeless baby. Evlyn, was kept refrigerated in a 'cuddle cot'.
The hospice allowed the couple even take her out for a walk which they used as a healing process for their grief.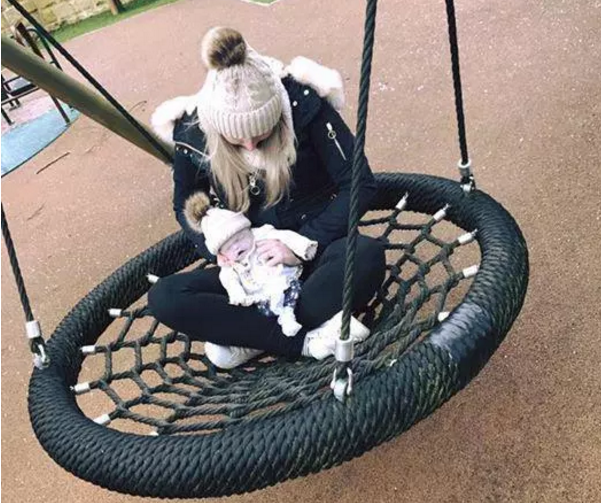 The couple also took Evlyn, home for four days. Mum Charlotte revealed:
"We stayed at the hospice for 12 days and would take Evlyn, out of her cuddle cot for five to ten minutes for cuddles or to go for walks around the garden with her.

And then we were allowed to take Evlyn and her cuddle cot home for the last four days. Her last night she slept in her actual cot we had got for her in our room." She added:

"Not being able to hold her for so long was really difficult and even when we could hold her, the nurses had to pick her up and place her on us so you don't really feel like you're being a mum.

I've never really felt like a mum. I feel like when I was pregnant and I had all the stuff ready for Evlyn, but now I'm just not pregnant. It's hard to explain, it doesn't feel real I'm just empty."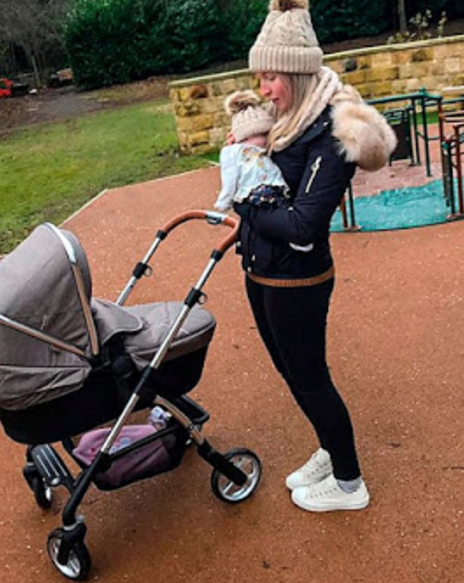 A spokesperson for Martin House hospice said:
"At Martin House we support families in a place of their choosing, either at home, within the hospice or in hospital setting.

Our emphasis is always on the family's wishes. We work hard to balance their hopes, expectations and the need they feel to be parents with the specialist palliative care offered by our team.

'Whatever life-limiting condition a baby may have, the involvement of children's hospices like Martin House allows families to make informed choices about their care and make the most of the precious, and often limited, time they have with their baby."
Photo Credit: Mercury Press