Its Official! Madonna Set to Adopt Twin Girls from Malawi
American pop singer Madonna, 58, has been given the go-ahead to adopt twin girls Stella and Esther Mwale, from Malawi.
Just two weeks ago, the singer denied allegations that she was involved in any adoption process in Malawi after news of her court case first emerged.
The US singer's previous adoptions stirred controversies among some Malawians who accused the government of allowing the pop star to flout laws that ban non-residents from adopting children.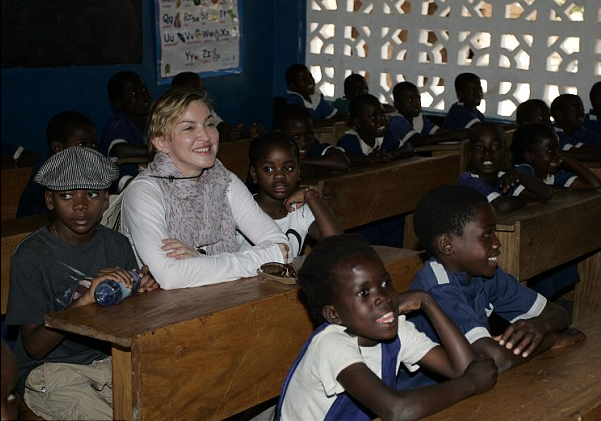 Confirming the news is Mlenga Mvula, a spokesman for Malawi's judiciary said:
"Today the High Court made a ruling that she should go ahead and adopt the two children, Mvula said, adding that the singer was all smiles after the court's ruling.

Within a year she should provide us with a home survey report which the court has ordered her to provide, referring to one of the conditions of the adoption."
The 58-year-old singer applied for custody of the girls at the High Court in the capital Lilongwe on the 25th of January.
Twin four-year-olds, Stella and Esther, were living in the same orphanage where Madonna found her first Malawian child, David Banda.
Madonna has now adopted four children from Malawi. The singer, who divorced film director Guy Ritchie in 2008, now has six children.