"I would love to be married again" – Single Mum of 4 "Lolo 1" of Wazobia FM Spills in New Interview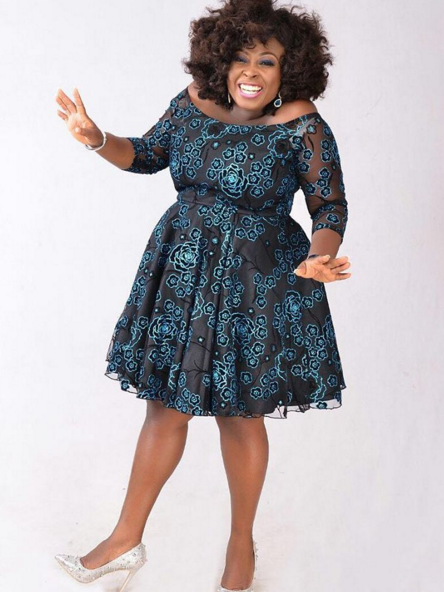 Single mama of four, Omotunde Adebowale David aka Lolo 1 of Wazobia FM, in a chat with Sun News talks about her career, life as a single mum and her ongoing divorce among other interesting issues.
Read excerpts from the chat…
As a musician, actor, comedian and OAP, How do you balance these commitments with your personal life?
It is all about prioritizing. Women have the innate ability to multi-task. What I do is I set priorities. This morning I did TV presenting from 7 to 8:30am, took a break for an hour before I went for a radio show. And as women we want to achieve so much, don't let anything hold you down. All you have to do is set priorities.
READ ALSO:Lolo 1 Of Wazobia FM Talks Being A Single Mum, Ex-hubby And More In New Interview
Presently, you are divorced and a single mum. How are you coping?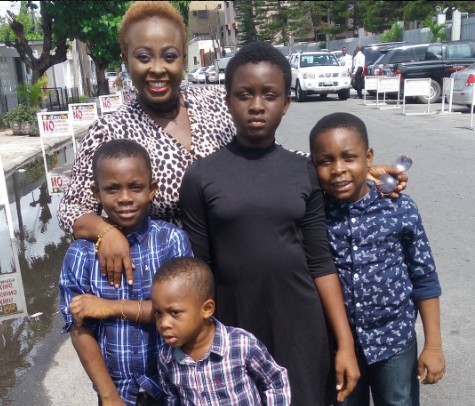 I am not divorced yet I am still in the process. We are in court already and it will be done in a few months. Being a single mom is one of the most challenging things I have ever faced and I am writing a book because a lot of people demonize single moms. There is no rule book that tells you this is how you should go about it, you learn as you grow older. You face a lot of challenges. What I do is focus on the important which is the up-bringing of my children. In my case, my kids' father and I talk; we have a good relationship. But the only thing is that we don't live in the same house and the kids relate well with both parents.
Would you give marriage a second shot?
I would love to be married again. I won't tell you if I am waiting for it to come. I am just asking God to help me get through this. However, if I meet someone I consider good enough, that would understand me; of course, I will be willing to try again because marriage is a great institution.
Photo credit: Instagram