George Clooney's Mom Reveals Gender of His Twins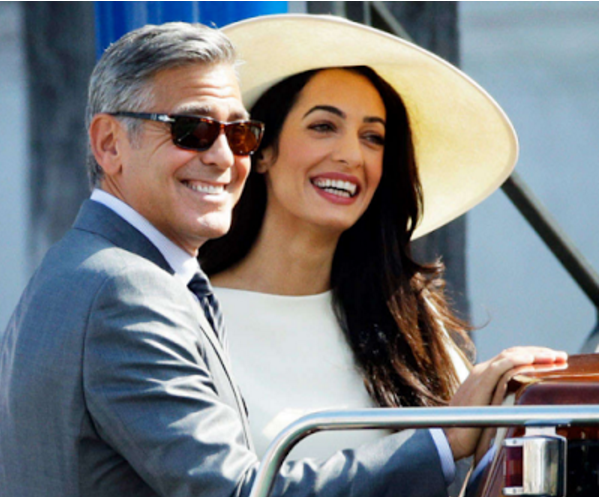 It keeps getting better for George and Amal Clooney. Recently it was announced that the pair are expecting a set of twins. (read here) Well it turns out the parents to be are expecting a boy and a girl. George Clooney's mother, Nina Clooney, made the announcement last weekend.
Speaking to Vogue, George's mum, Nina, revealed the couple will be having a boy and a girl.
"It will be one of each! Yes, a boy and a girl. That's what I've been told. How marvelous! My husband and I are extremely excited,   I haven't been told their names, that is George and Amal's department, Nina said."
Sources claim George, may take some time off to focus on being a dad, which is very understandable considering there are not one, but two babies on the way.
Photo Credit: Getty