Video of Ashton Kutcher's Speech on Child Trafficking Goes Viral For All The Right Reasons! (WATCH)
39-year-old Ashton Kutcher, Known for his popular role in the movie Jobs, where he played Multi-billionaire, Steve Jobs, recently shared a video of himself, giving a speech in front of the US congress about child trafficking.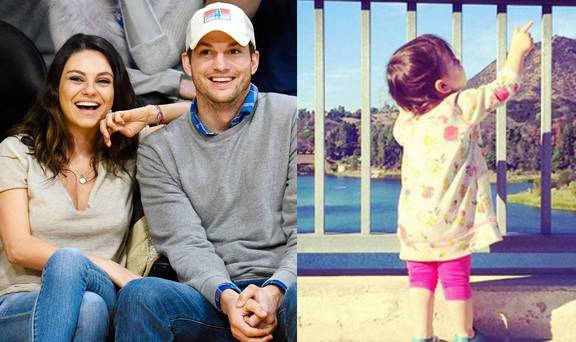 The father of 2 -year -old Wyatt Isabelle Kutcher and 2 month old Dimitri-Portwood-Kutcher, with wife, actress Mila Kunis, shared the video via twitter. He spoke passionately, taking a stance against child-trafficking and he made it known that his day job was being a great father to his children. Working to end child slavery, is a cause he holds dear to his heart.
He used that medium, to spread the word about his organization called Thorn. Ashton, revealed in the video why he is so drawn to the cause.
"I've seen video content of a child that's the same age as mine being raped by an American man [who] was a sex tourist in Cambodia. This child was so conditioned by her environment that she thought she was engaging in play, I've been on the other end of a phone call from my team asking for my help because we had received a call from the Department of Homeland Security telling us that a 7-year-old was being sexually abused and that content was being spread around the dark web. She had been abused and they'd watched her for three years, and they could not find the perpetrator — asking us for help. We were the last line of defense: an actor and his foundation were the last line of defense." Kutcher said
Watch the moving video below.
Photo & Video Credit: Getty Images, Youtube