"Why I Chose Not to Have Kids" –  Oprah Winfrey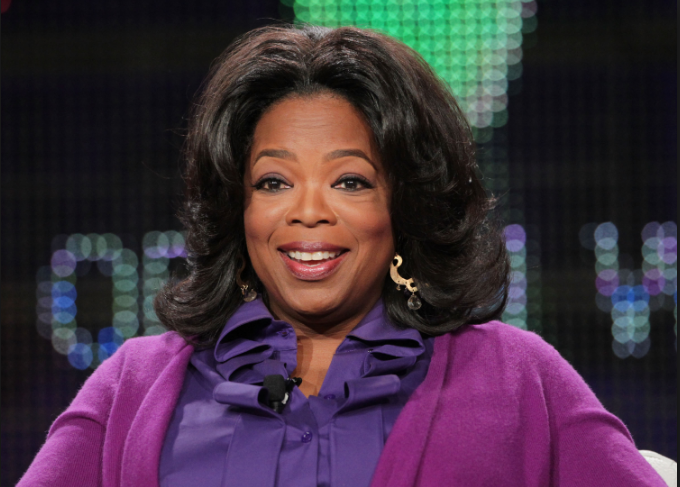 Media mogul and philanthropist, Oprah Winfrey, is often regarded as a major source of inspiration by many. Despite being one of the most successful women in the world, the 63-year-old mogul, has chosen not to have kids or walk down the aisle.
Part of her philanthropic works include  Oprah Winfrey Leadership Academy for Girls, a boarding school in South Africa which opened in 2007 and houses 172 girls. For Oprah, this was more rewarding than bearing kids of her own.
In a recent interview with Good Housekeeping, Oprah, said:
"It is more rewarding than I would ever have imagined. I was doing this to help them, but it has brought a light to my life that I can't explain.

When people were pressuring me to get married and have children, I knew I was not going to be a person that ever regretted not having them, because I feel like I am a mother to the world's children.

Love knows no boundaries. It doesn't matter if a child came from your womb or if you found that person at age two, 10 or 20. If the love is real, the caring is pure and it comes from a good space, it works.'

For me it was perfect, because I didn't want babies. I wouldn't have been a good mom for babies. I don't have the patience. I have the patience for puppies, but that's a quick stage! But this is so rewarding."
Oprah has previously spoken about a premature baby she lost when she was just 14 years of age. She has been in a relationship with Stedman Graham, since 1986.
Photo Credit: Getty Images