Shocking Child Abuse: 11 Month Old Baby Raped by Uncle in Ogun State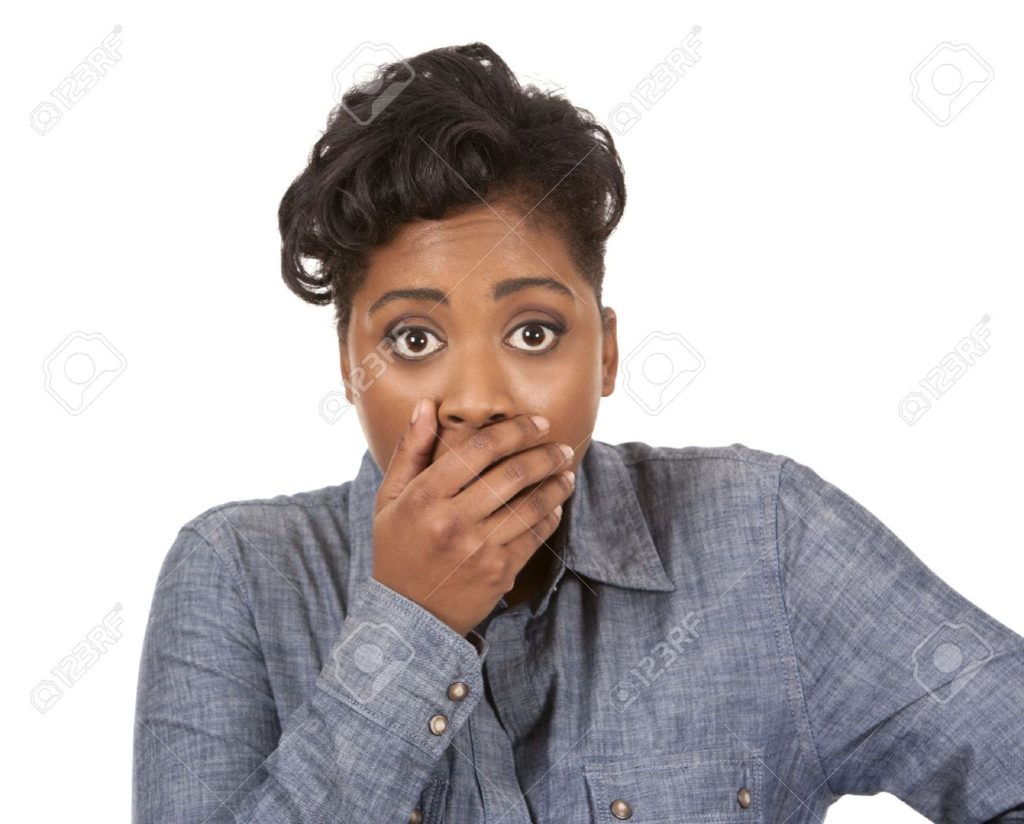 *viewers discretion advised*
An 11-month old baby (name withheld) is currently battling for her life after being raped by a 27-year-old uncle, identified as Ibrahim, in Ijebu Igbo area of Ogun state.
Sources reveal that the mother of the little child had put her in the care of Ibrahim, who lives next door in a bid to get some food at a nearby market.
It was gathered that Ibrahim used his fingers to tamper with the infant's sexual organs while she was in a deep sleep before attempting to penetrate with his manhood.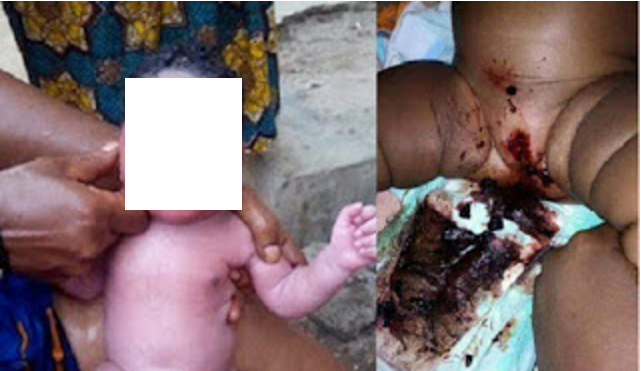 READ ALSO: 'I didn't rape her. I only put my male organ in her mouth' – Private Lesson Teacher Nabbed For Defiling Student
One of the neighbours who saw him, raised an alarm which alerted others who came to the aid of the infant. The Police was called, and they immediately arrested the suspect.
Details are still sketchy about the incident, however, reports suggest Ibrahim, is currently under investigation.